These Days My son wants to have Roti's for his School Lunch Box. But i m a bit tensed, that it might not be that soft for him to have during lunch.  That might make him avoid roti's altogether. So, i tried making the roti dough using only mashed potatoes, no water at all. That way the roti's came very soft, remained soft till Lunch and the taste was also good.
Ingredients
½ cup Wheat Flour
1 Small Potato,
Salt to taste.
Oil/Ghee for making the Dough 


Method
Peel the Potato, cube and Cook until soft. Take the Wheat flour in a wide bowl, add the boiled potato and start making the dough. Add some ghee while making, you will get a Super-Soft dough.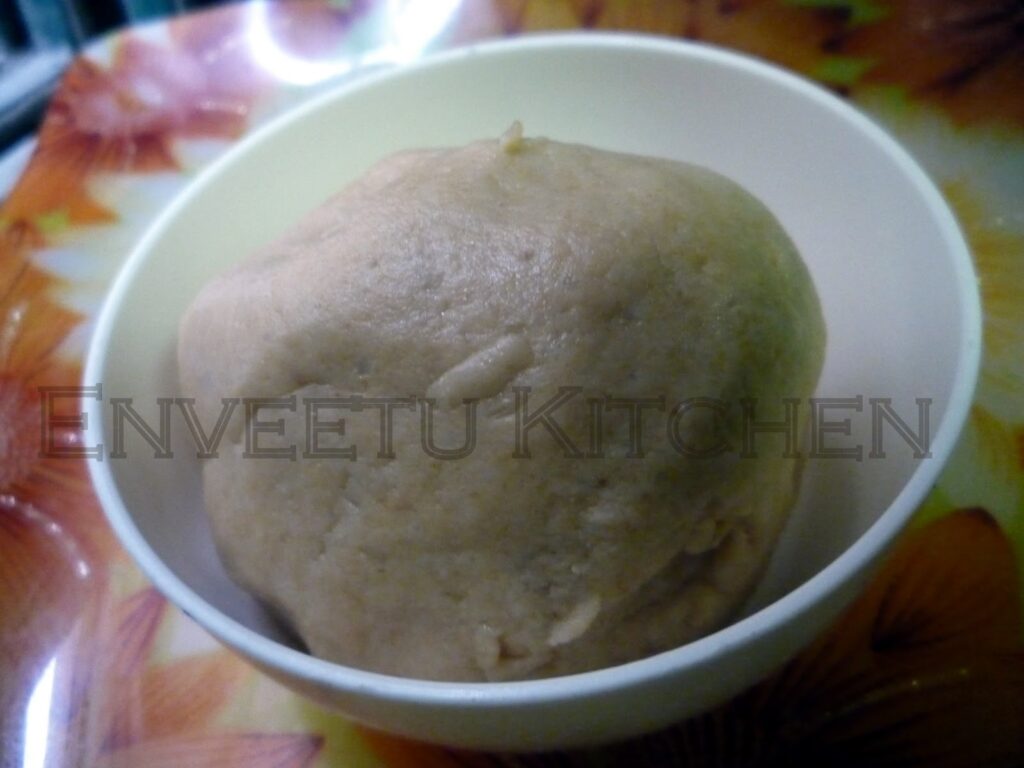 Divide the Dough to 3 or 4 Balls. Roll them out and Cook on a Hot Tava/Griddle on both side adding some ghee/oil.  Makes a Good Lunch Box Recipe, especially for Kids!!!!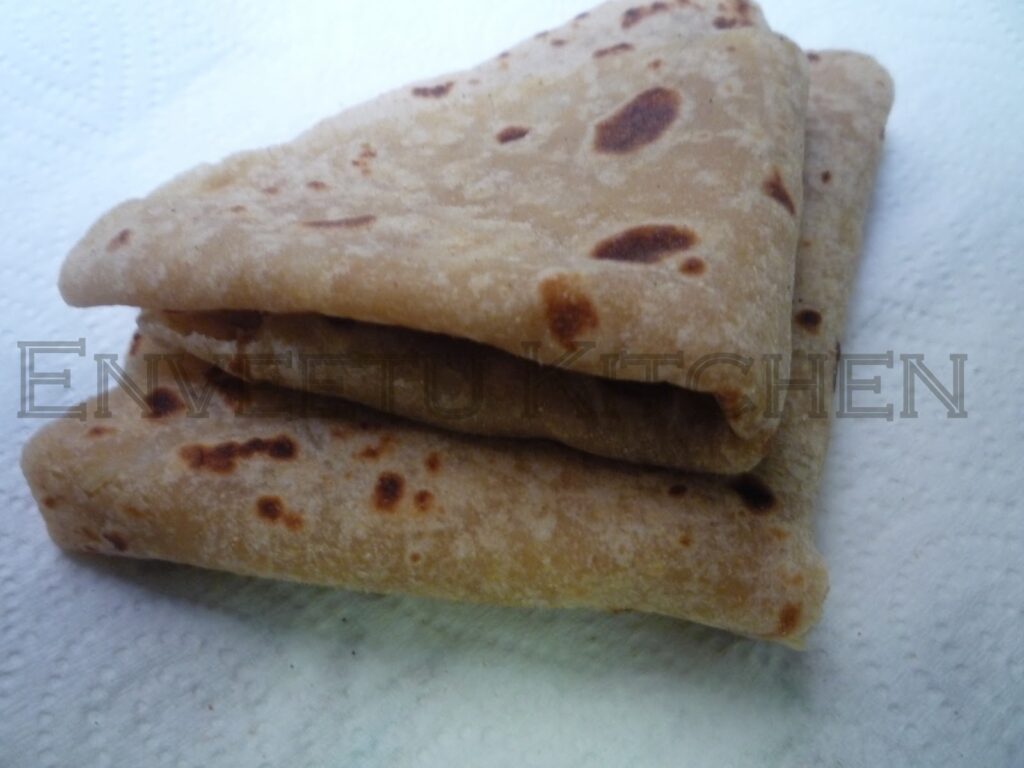 I m running a Blogging Marathon with some of my Blogger Buddies, Please Do check out their Recipes here 
Srivalli
, 
Priya Suresh,
Jay
, 
Monika
, 
Reva
, 
PJ
, 
Azeema
 , 
Ayeesha
 ,
Veena , Usha, Soumya 
and
 Gayathri.