Hi there, Welcome to I Camp in my Kitchen. A collection of vegetarian and vegan recipes from Indian and International Cuisine. You will find a large variety of Indian food, and International food, tried and tested in my kitchen with my dear husband and my two boys, the harsh critics in the World.
Trending Recipes
These are the top recipes, people are cooking from my kitchen right now…
Meet the Camper in this Kitchen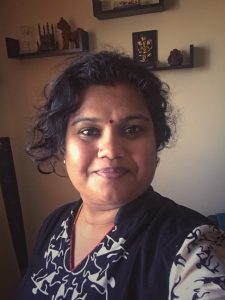 Hi, I m Priya Srinivasan, author, photographer, recipe developer and the camper in this kitchen.  I m a South-Indian, born and brought up in Chennai, India. I now live in Sharjah, UAE with my husband and my two boys.
Quick & Easy Dal Recipes
You might be interested in
Millet Recipes
See more Millet Recipes →