Paniyaram is another interesting Breakfast/Snack option. When bored with regular Idly/dosa, i try making paniyaram with the same batter. Pillow-like, Puffy and Soft and a versatile Dish,where we can vary the seasoning to our taste.
Today i m posting a Delicacy from Chettinad, Vellai Paniyaram. These Pillow-Puffies can be Deep-Fried in Hot oil too, i have made them in a Paniyaram Pan to make it a little healthy. Serve them hot with Tomato Chutney, you would relish it.
The Same Batter can be used to make Vellai Appam using Appam Pan. Use the same batter without the Seasoning.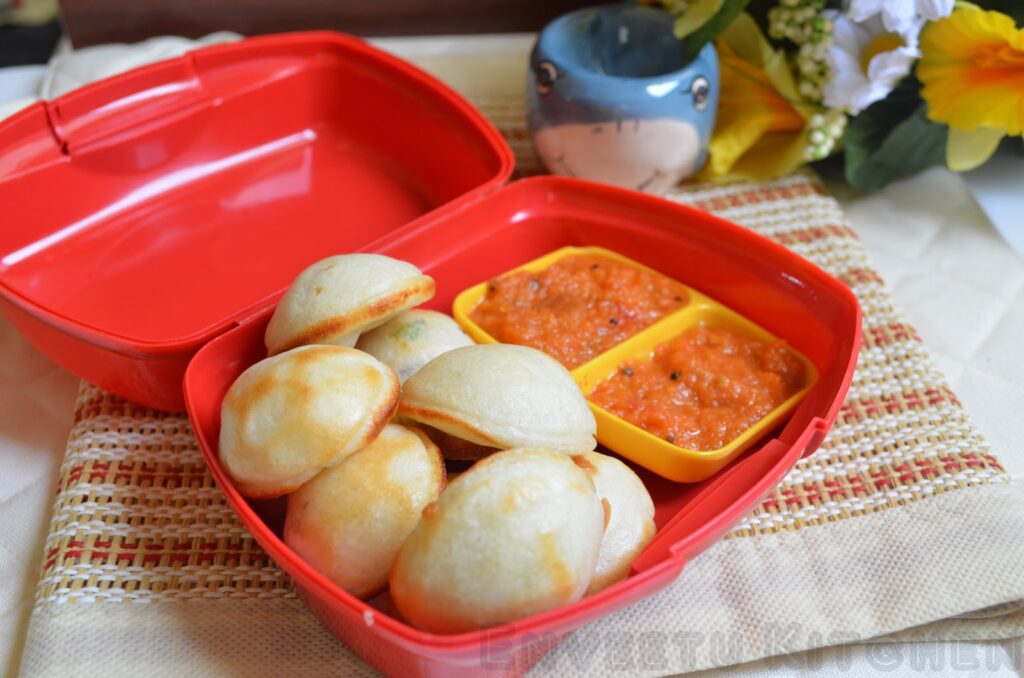 1 cup Urad Dal/Dehusked Black Gram Dal
Oil for frying the paniyarams
2 green chilies, finely chopped or use ¼ teaspoon green chili paste
2 sprigs of curry leaves, finely chopped
2 teaspoon Bengal gram/Chana Dal, Soaked in Warm Water for 10 minutes
Method
Soak Rice and Dal together for 3 hours. Drain the water and Grind it to a smooth batter. Add Salt at the end and grind well.

Transfer the Ground Batter to another vessel, add the Seasoning Ingredients and Mix well.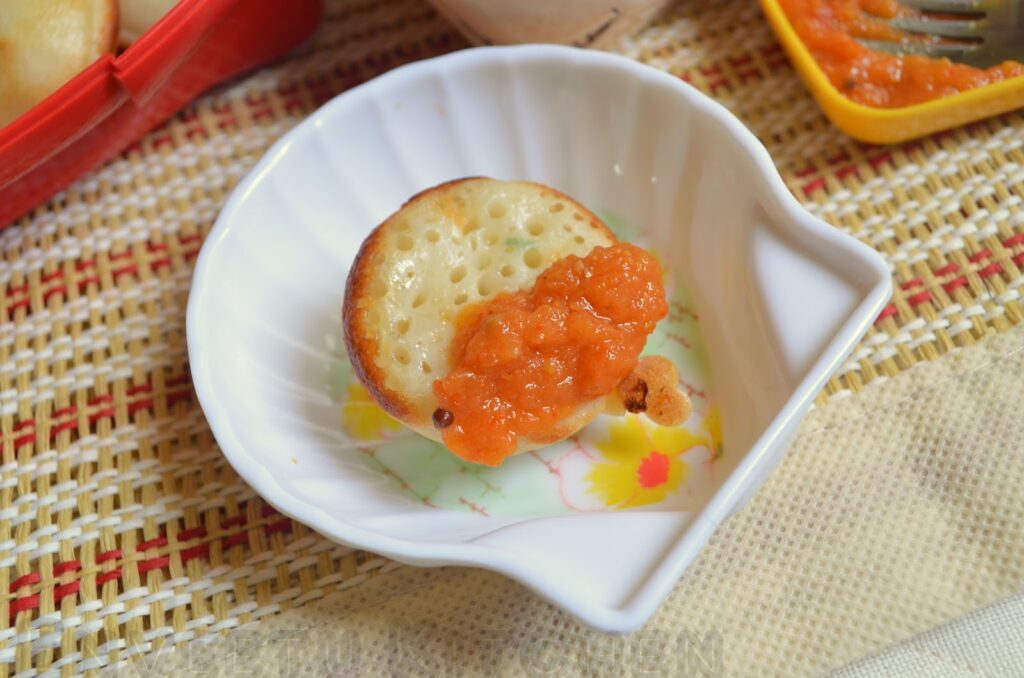 Add Milk, Baking Soda to the batter and Give a Good Stir.

Heat the Paniyaram Pan/Abeleskiver Pan, pour little oil in the holes and fill the holes ¾th of Batter.

Keep the flame and Cook. Once it is done on one side, Flip it to other side and cook for 2 minutes.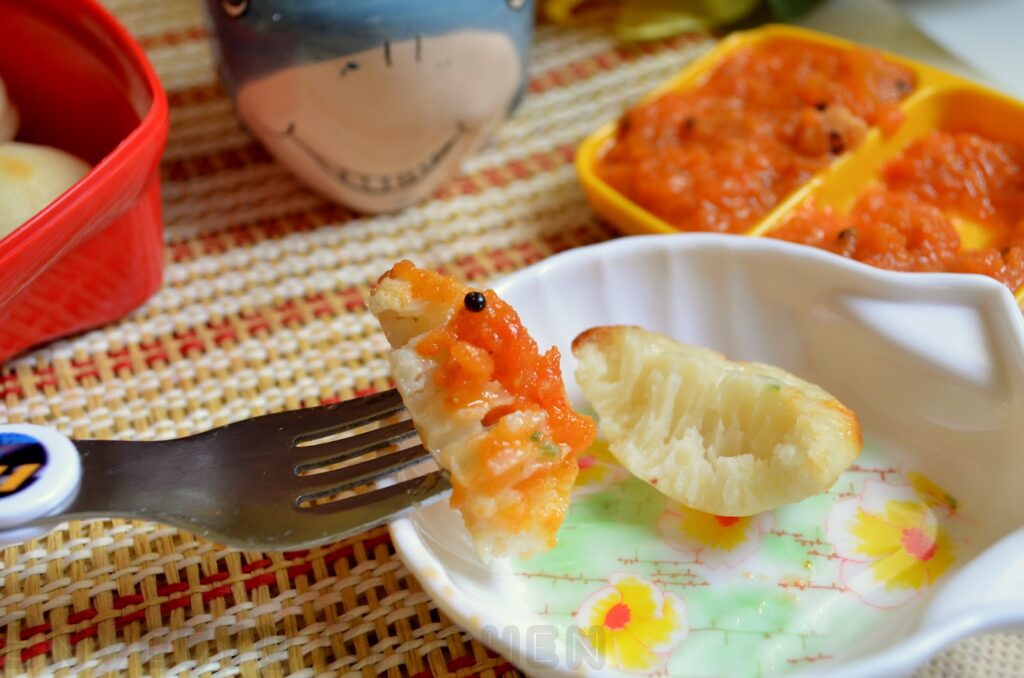 Do not be in a hurry while cooking, it takes about 5-8 minutes for a batch to Cook. Once Done, Transfer it to a plate and Serve Hot with Tomato Chutney an apt combination for this Delicacy