This Chill Weather, everybody is Coughing @ home. My Mom used to make us a Kashayam/Concoction made of Tulsi, Coriander, Ginger  and lil bit of sugar. I cannot make my Kid to drink that!!! thats all, the whole house would come down!!! So, thought of mixing up these ingredients in to his Favourite Poori!!!
I m running a Blogging Marathon with some of my Blogger Buddies, Please Do check out their Recipes here 
Srivalli
, 
Priya
 Suresh,
Jay
, 
Monika
, 
Reva
, 
PJ
, 
Azeema
 , 
Ayeesha
 ,
Veena , Usha, Soumya 
and
 Gayathri.


Ingredients
½ Cup of Flour
Handful of Mint leaves
Handful of Coriander
a Small piece of Ginger
4-5 leaves of Tulsi (Indian Basil)
Salt to taste
Water & Oil to make the dough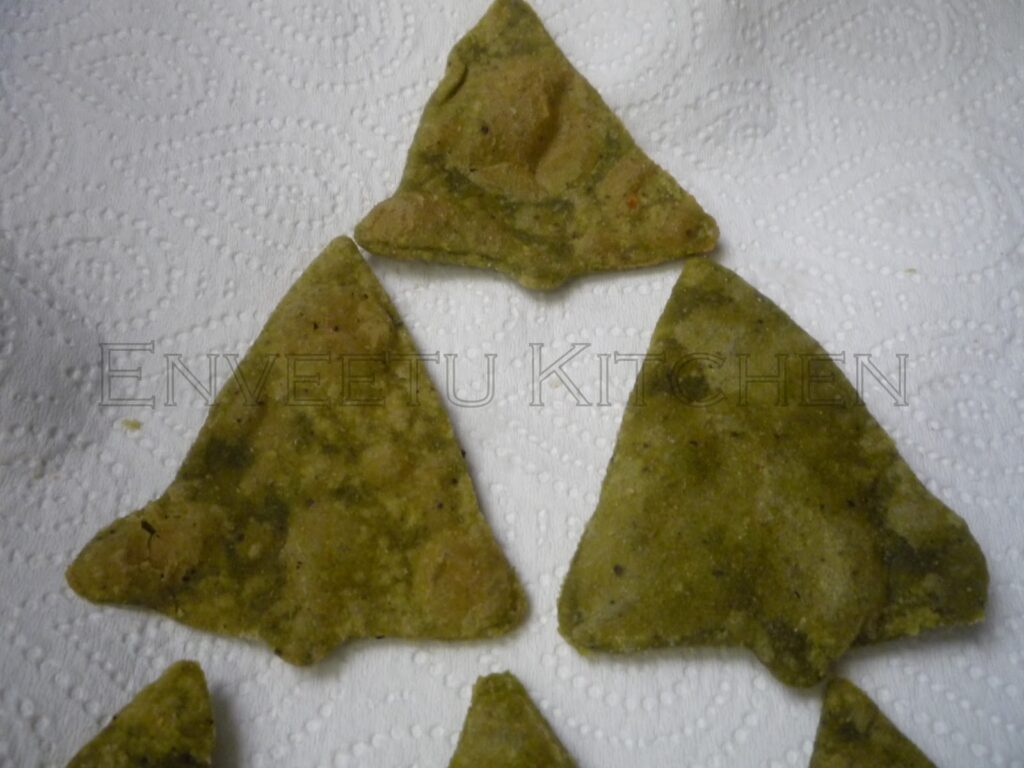 Method
Grind Mint leaves, Coriander, ginger and Tulsi to a fine paste and add it to  Wheat flour and Make  a Soft Dough using Water and Oil. Let the dough sit for 10 minutes. Divide the dough to small balls and roll them out  as discs. You can either deep fry them poori, or Cook them on a Hot Tava/Griddle as Chapathi/Roti. I would suggest Poori's for Kids and We can have them Chapathi's/Roti's!!!! Though he came home and Complained about the Green Color of his Fav Brown Poori, he finished his Dabba!!!!!