Idly/Dosai is a regular breakfast in my place at-least twice a week. I had some Leftover Dosai Batter, added some mint flavour to it and had for lunch. Tasted good, Nice Twist to the Regular Dosai!!!!!
Check out my other Marathon Buddies Srivalli

,

Priya Suresh,

Jay

,

Monika

,

Reva

,

PJ

,

Azeema

and

Ayeesha


Ingredients
4-5 ladles of Dosa Batter
1 Medium Onion, finely chopped
Sesame oil for cooking
To Grind
a handful of mint leaves
1 handful of coriander leaves
2 green chillies
Ginger to taste


Method
Grind the ingredients given under "to grind" to a fine paste. Mix it with Dosa Batter.
Heat a non-stick Tava/Griddle, Sprinkle some chopped onion, Fry it for few seconds, Pour a laddle of Dosa batter over it, spread a little, dont make it too thin!!!!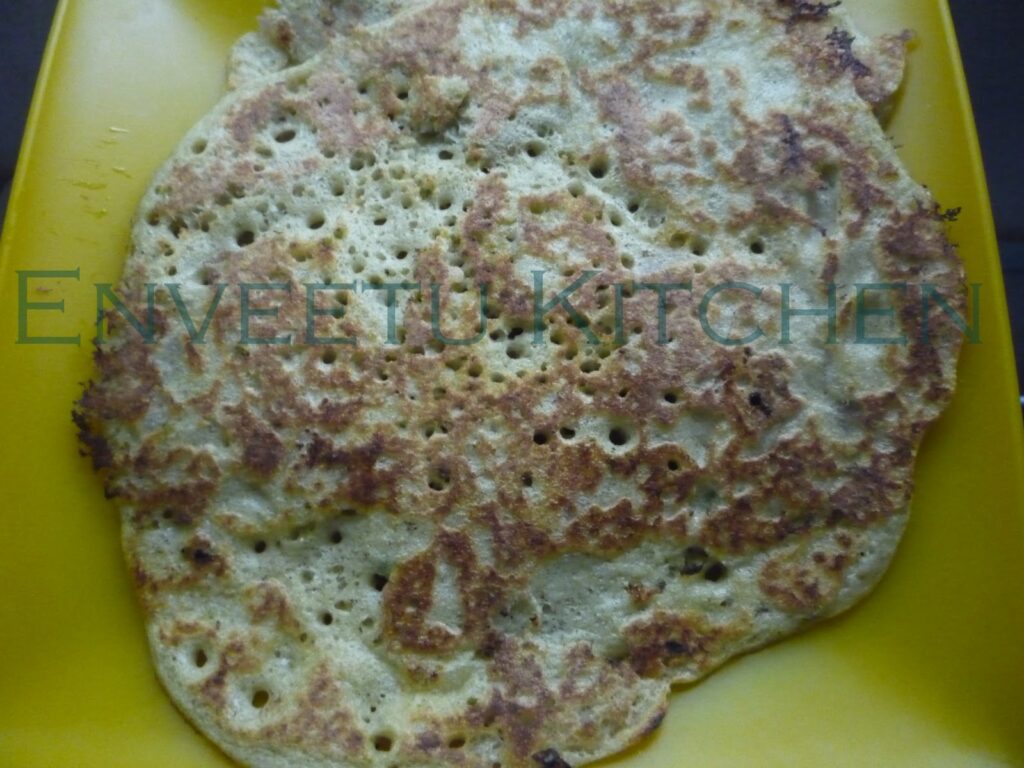 Pour some sesame oil on the sides and Cook both sides. Enjoy with Any Chutney/Sambar!!!!