Mercury is Rising!!!! It is getting Hotter with every day. Cannot Complain about the Sun, so lets keep ourselves cool by Shakes & Smoothies. Got this Choco Smoothie Recipe from Hershey's Website. Definitely a Super Hit with Kids!!!! and some Grown-ups too!
Ingredients
¼ cup warm water
2 tablespoons HERSHEY'S Cocoa
1 tablespoon sugar
½ cup milk ( i used Low-fat Milk)
2 cups chocolate or vanilla ice cream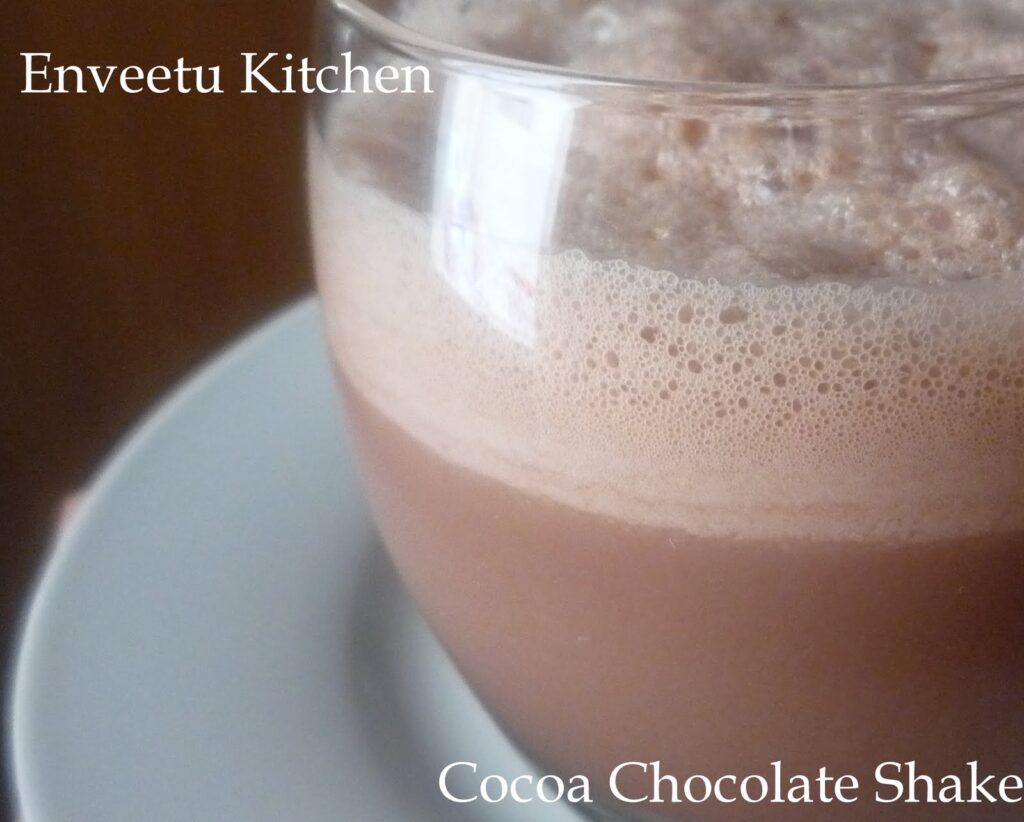 Method
Place water, cocoa and sugar in blender container. Cover; blend briefly on low speed. Add milk. Cover; blend on high speed until thoroughly blended. Add ice cream. Cover; blend until smooth. Serve immediately
Sending this Shake to

Thanda Mela

, by Srivalli.