The main reason i chose this bread is the name, it so rhymes with maracas!!! On a serious note, the shape of the bread too is very interesting. Marraquetta's are crusty rolls made with flour, water, yeast and salt, similar to French bread.The bread is shaped by joining two rounds of dough together and slightly elongated to represent an oval and cut on top diagonally across to allow them easily divided into four parts. The bread dough is very simple flour,salt, sugar and yeast and very very little oil. The bread is baked with steam inside the oven to get that crusty crust top.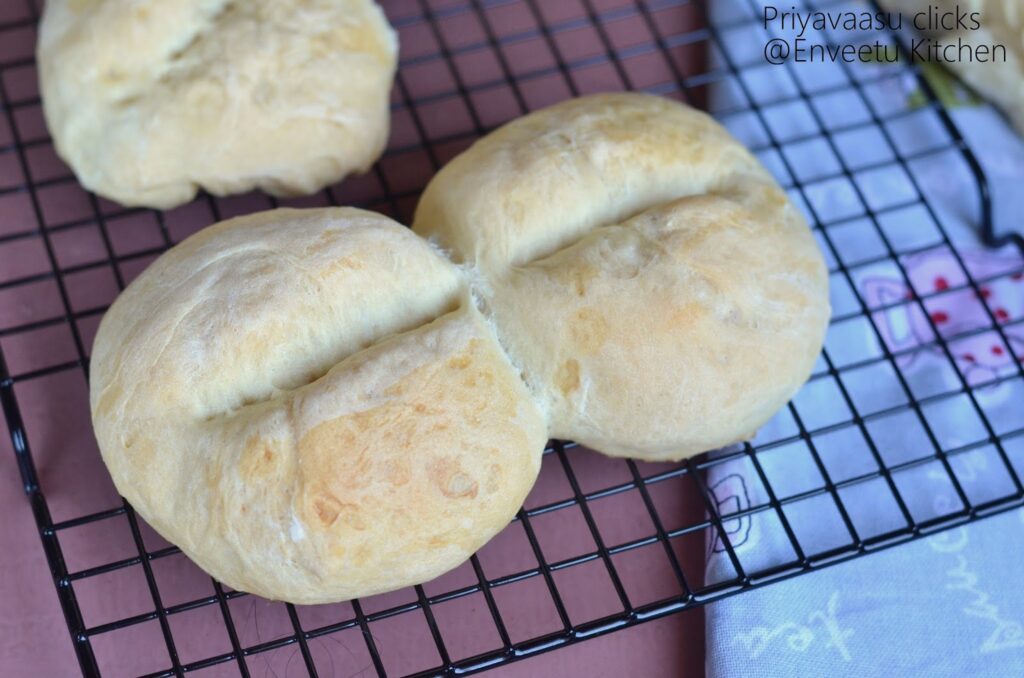 The bread can be enjoyed as a sandwich with some nice toppings or can as a dinner roll with a spicy dip. I would love to have it for my breafast maybe with some fresh fruits and nuts slathered with honey and toasted!! mm, yumm!!!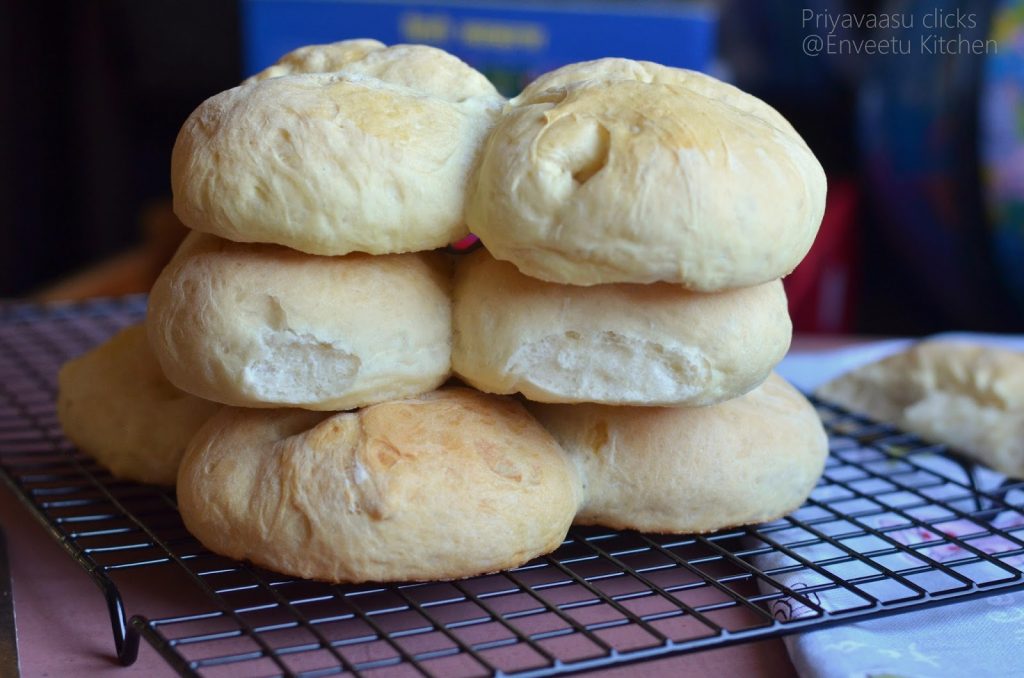 Ingredients
2 cups of Bread flour/All purpose flour
¾ Cup warm water
1.5 teaspoon instant yeast
½ teaspoon salt
½ teaspoon sugar
1 tablespoon olive oil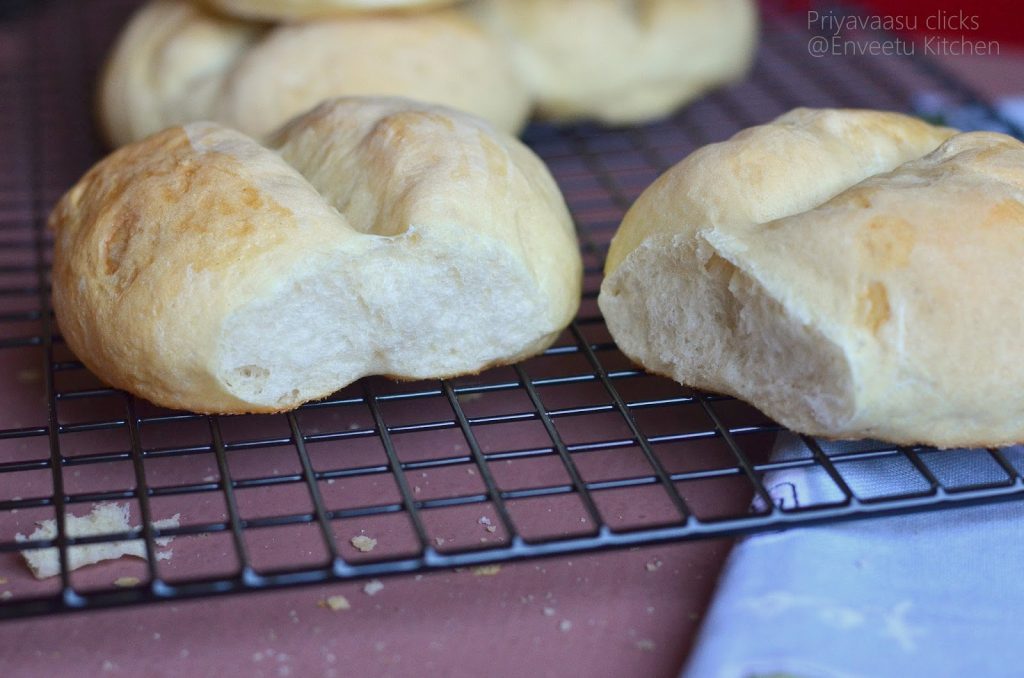 Method
I used my food processor to make the dough. The dough can be kneaded by hand too. Take flour, salt, sugar and yeast together in a bowl. Pule it twice to combine.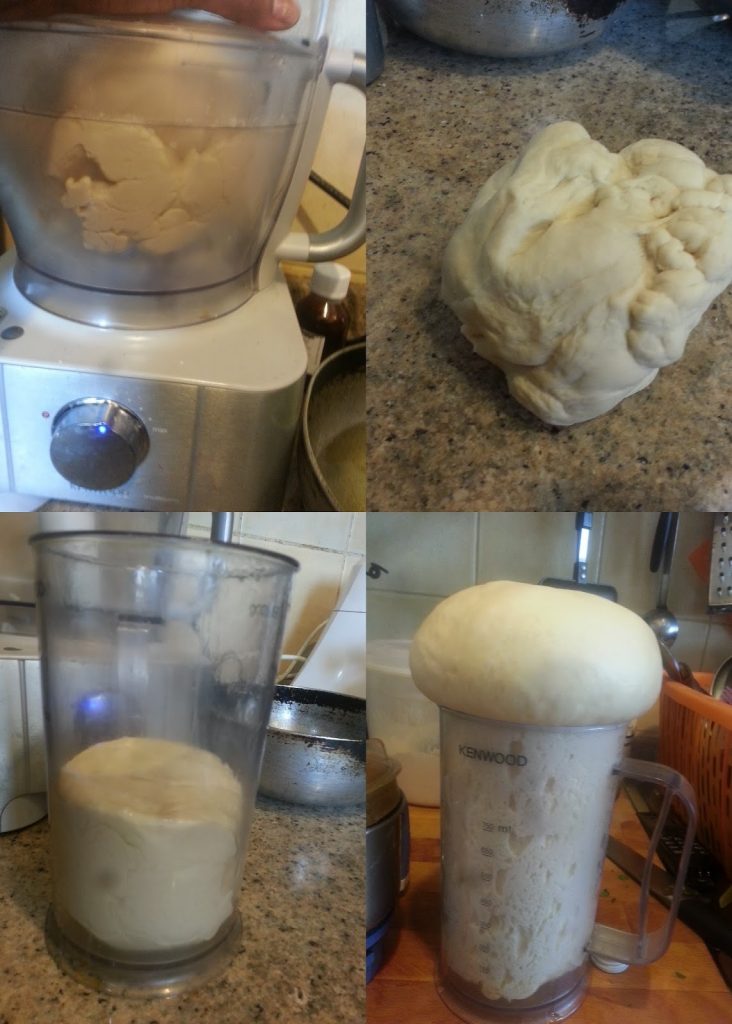 Now slowly add warm warm water to this and start kneading into a soft dough. Add oil at the end and knead to get a smooth dough. Knead at medium speed for 5 minutes. If kneading by hand knead around 5-8 minutes to get a smooth and soft dough.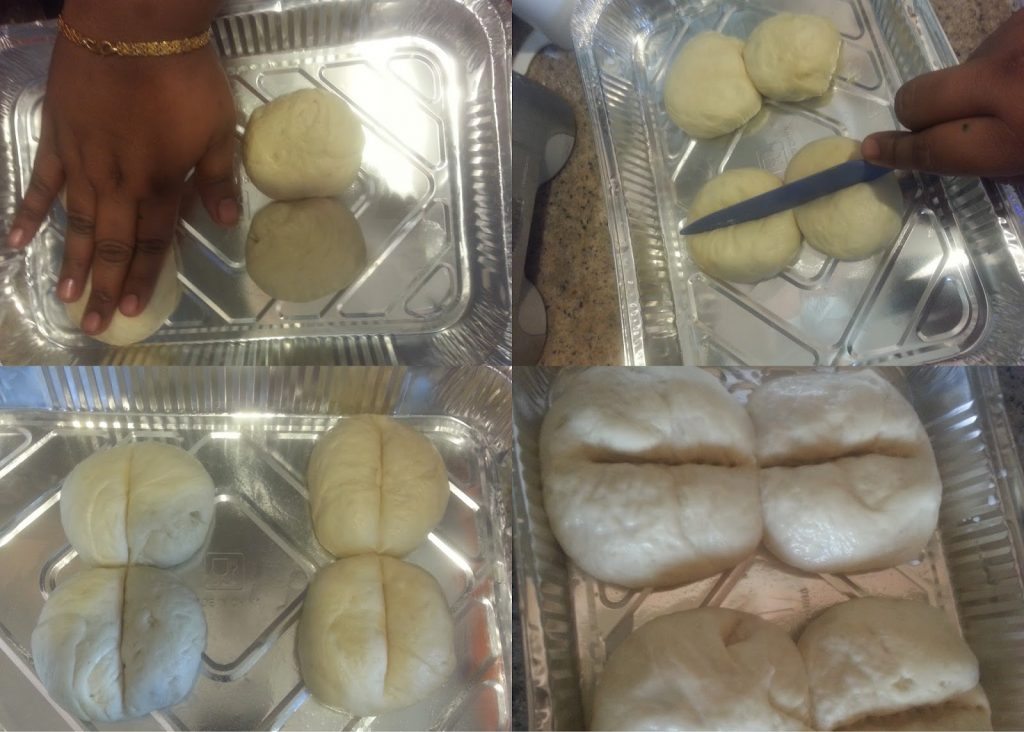 Place the dough in a well-oiled bowl, coat the dough with oil too and let it rise for an hour or until doubles in volume.

Once it doubles, transfer it to a well-floured surface, punch it down to release the excess air. Divide the dough into 8 portions. Roll each portion into a round.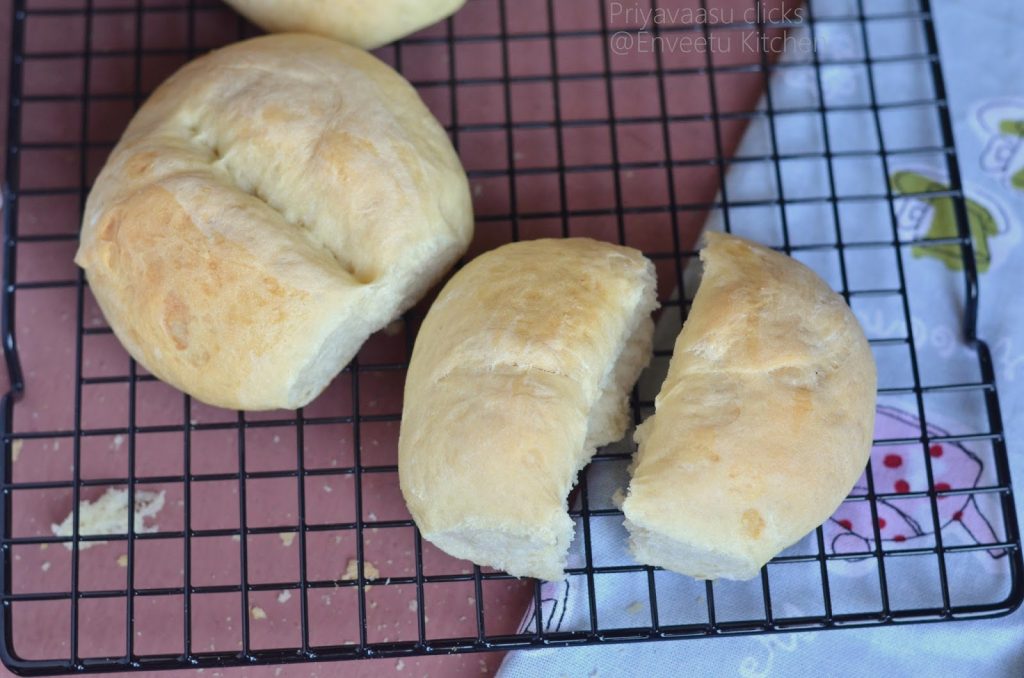 Grease a baking tray with oil or line it with parchment. Now place 2 rounds of dough together and press it lightly to form an 8. using a sharp knife make a deep slit diagonally on top. Repeat the same with rest of the dough.

Let the dough rise for an hour. Preheat the oven to 200C and place a pan of boiling water underneath the baking tray. Bake the marraquettas for 25 minutes. Take it off the oven and let it cool completely on a wire rack.
Enjoy warm as a sandwich or for dinner with a warm bowl of soup and a spicy spread. Here is the Fruit & Nut sandwich i made with these softy soft bread
Sending this to Come, join us for breakfast, happening @ +srivalli jetti's space. And also to Bake Fest#39, happenning @ +Cooks Joy.


Check out the Blogging Marathon page for the other Blogging Marathoners doing BM#45