My Kid is in KG1 and he goes to school in the Afternoon Session. He takes a light snack for the break-time in School. I normally try to give him a variety, so that he doesnt get bored of eating!!!! I know this is every Mommy's Tension!!! And Kid's these days Oh My God!!!! If i keep something which he doesn't prefer much, he will ask me the moment he gets down from his school bus, first it will be question, then comes the warning, "Why did you Give me Peanut Butter Today?" "I get Vommitting!!!!!" "Dont Keep me Peanut Butter again.OK!!!! All these interrogations and explanations will happen @ the Bus stop itself!!!! I dont remember asking my Mom these questions!!!! When i say this to my Mom, She Laughs and says "En Peran Puthisaali de (My Grand-Son is very intelligent!!!!!), hmmmmmmmmmm!!!!
Now Lets come to the recipe story. One thing he like is these Cutlets. First thing it is small, easy to pick up and eat!!!! No Mess!!! So, he prefers to have them for his School!!!! Poha Cutlet, saw it on Cookery Show!!!! Tried it yesterday for my Lil Angel's School Box!!!! It was a Success!!!!!!!! So, definitely your Kid too would Love it!!!!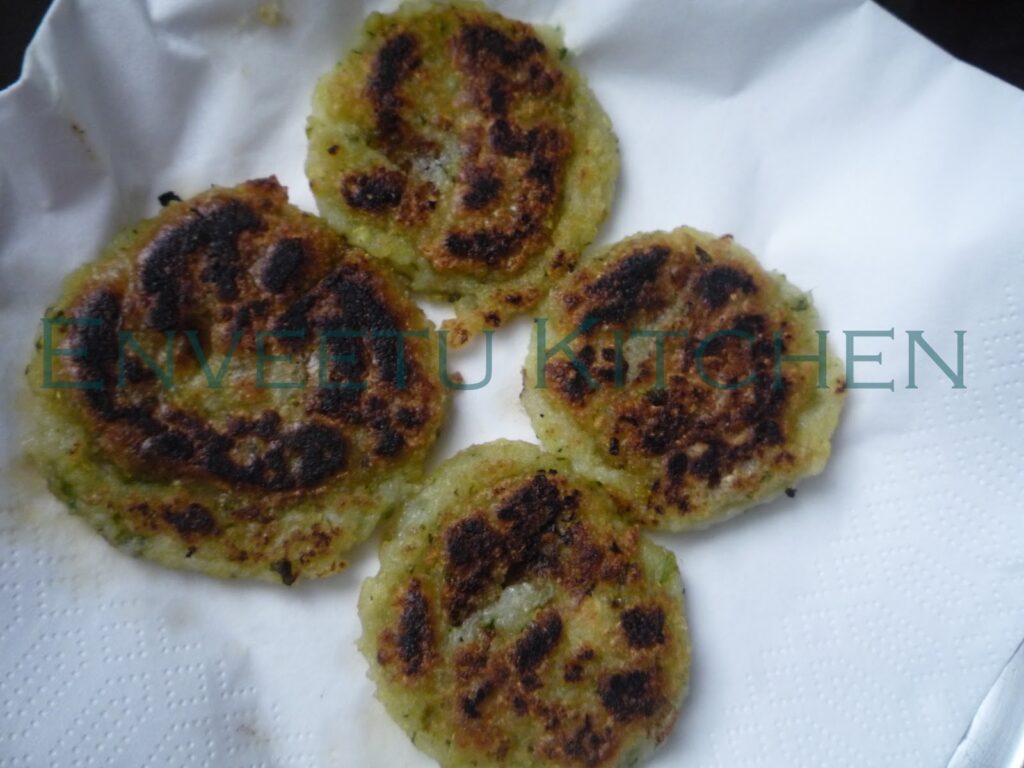 Ingredients
2 cups Poha/Aval (Loosely Packed)
1 Medium Potato, Peeled, Boiled and Mashed
a handful of Coriander Leaves
Bread Crumbs, if necessary
Method
Clean the Poha (the one i got here, had some dust). Take it a Strainer and Show it under running water for 2-3 minutes. This way, the poha becomes soft. Alternatively, you can sprinkle some water and Make it soft!!!! Transfer the Poha to a Wide Bowl.
Grind the green chillies, garlic, mint leaves, coriander leaves and ginger to a coarse paste and add it to the Poha, Mix Well. To this add the mashed Potatoes, Salt and Mix well with hands. If you feel the mixture has a bit of Moisture, add some breadcrumbs to it and Mix well. Divide the .Mixture into portions and shape them into patties. Heat a Tava/Griddle, Place 2-3 patties at a time and Shallow Fry the Cutlets. Enjoy with Sauce.