Today we are chilling @ the heart of India, Madhya Pradesh. So, a Simple summer cooler for us to chill, presenting lemon jooos!!!;)
Shikanji, is traditional limeade or lemonade from North India which is also popular in our neighbouring country Pakistan. Wiki says alternative names include shikanji, shikanjbi and shikanjbeen. While the base ingredients include lemon or lime juice, ginger juice, ice and water, shikanjvi often contains other ingredients such as salt, saffron and cumin. People also experiment using mint leaves, rose water etc.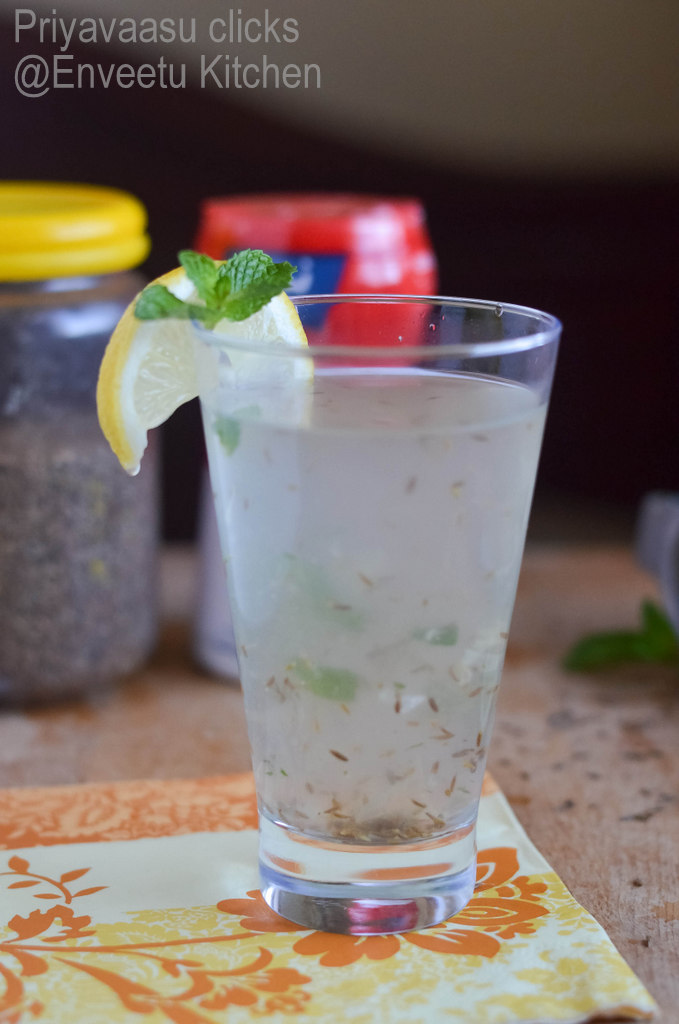 Ingredients
2 glasses of Chilled water
1 teaspoon roasted cumin/jeera or you can use cumin powder too
rock salt or black salt as required (i used rock salt)
4-5 mint leaves (optional)
Method
Take Chilled water in a bowl, cut the lemon into two and using a lemon squeezer, squeeze the juice directly into the water.

Add Sugar, Salt and cumin seeds/cumin powder, add crushed mint leaves. Stir and Serve immediately.
Do not miss the sugar and salt combination, gives a great taste. Adding mint leaves is optional, but i would definitely recommend.

Originally black salt is added, that gives a unique taste to the drink. Since i didn't have black salt in hand, i used rock salt.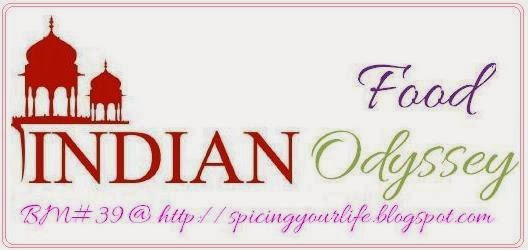 Check out the Blogging Marathon page for the other Blogging Marathoners doing BM# 39