This Another Nutritious Recipe from Tarla Dalal's CookBook. Broken Wheat combined with Cottage Cheese and some Veggies along with Wheat flour makes a Tasty Patty!!!! I m Just racing to finish my post for today!!! Check out my other Marathon Buddies Srivalli

,

Priya Suresh,

Jay

,

Monika

,

Reva

,

PJ

,

Azeema

and

Ayeesha

.

A Big Sorry to my Fellow Bloggers, i couldnt Bloghop these 2-3 days, tied up with tons of Work!!! Hopefully, i will be able treat my eyes with all your delectable recipes from tomorrow!!!!!
Ingredient
⅓ cup Mushroom, finely chopped(i omitted this!!!)
½ cup Grated Paneer (Cottage Cheese)
1 tablespoon Chilli Sauce
2 tablespoon Whole Wheat Flour
Method
Clean and Wash the Burghol Thoroughly. Blanch it in 1 cup of hot water for 4 to 5 minutes. Keep Aside. Combine all the ingredients in a bowl and mix well. Divide the mixture into equal parts and shape into patties. Shallow fry the patties using a little oil/butter on a non-stick tava/griddle, cooking both sides till golden brown in colour. Serve hot with Ketchup or Chutney.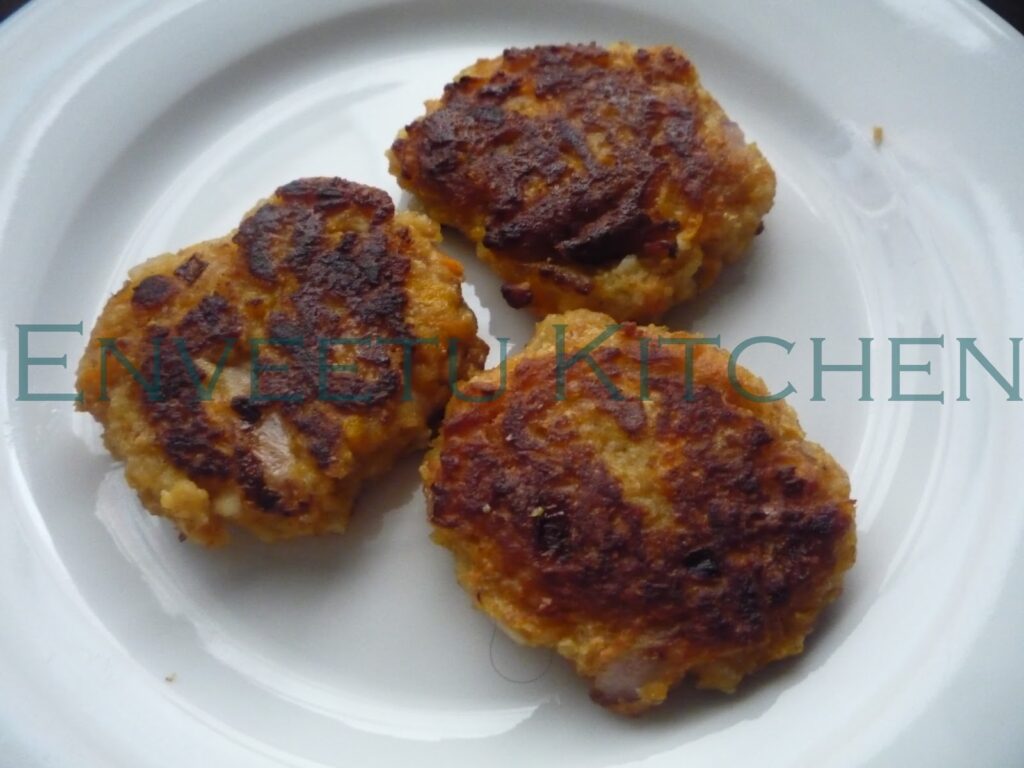 Alternatively, you can grind a handful of Mint leaves, 3-4 green chillies, ginger and Garlic in a mixer and add it to the Mixture instead of, Soya & Chilli Sauce!!!! That also would taste great!!!!