After  a hearty bread yesterday, today i bring you a sinful breakfast loaf using chocolate and oats. This is one of the first quick breads i tried after getting my oven, some 8 years before and also my first successful bake. The recipe is from our own Priya Suresh blog. The final bake doesn't taste like it is made of oats and whole wheat flour. It makes a great breakfast or a delicious snack for your evening cup. I made it for our weekend evening snack and we continued to have it for breakfast for our weekend morning. It tasted even better the next day.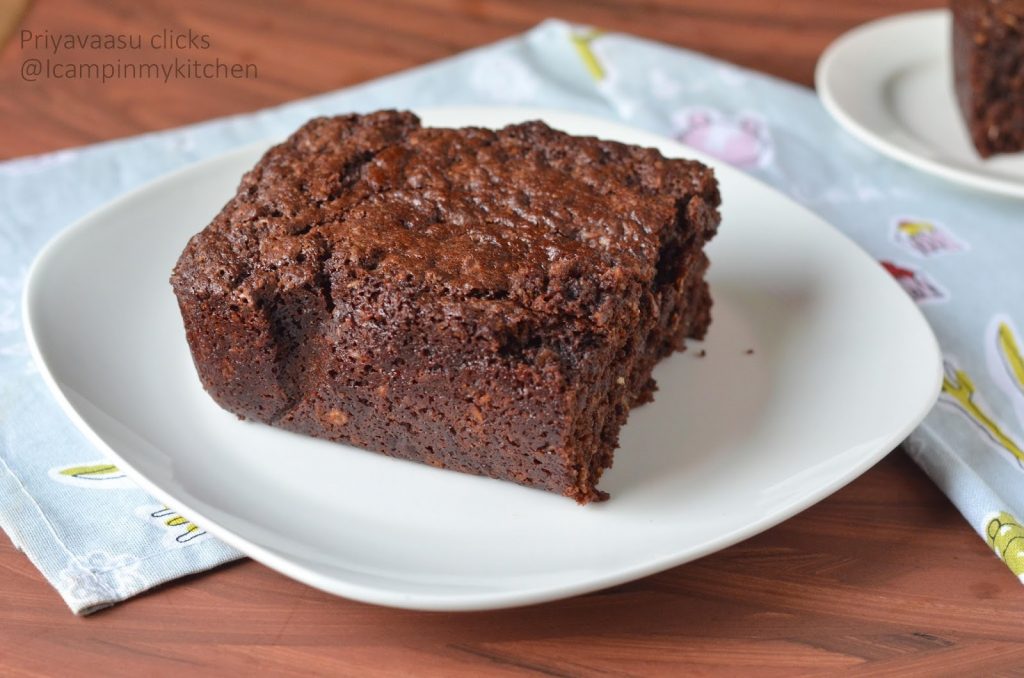 The loaf can be left on the counter for a day, if storing for more than a day, cling-wrap and refrigerate. If serving, reheat for 20 seconds in microwave and serve warm. 
Ingredients
3 tablespoon Butter, softened.
Preheat the oven to 180C. Take both the flours, oats, sugar, cocoa and salt in a wide bowl. Mix it well using a whisk to get a homogeneous mixture. Add, butter to this to get a crumbly mix. 
Take buttermilk in another bowl, add baking powder and baking soda to it and whisk well to dissolve. Keep this mixture aside for 2 minutes, as it will turn frothy and create some volume. To this add oil and mix.

Add dry ingredients to wet, in batches and  fold in using a spatula. Prepare a loaf pan by lining it with parchment. Pour the prepared batter into  the pan, smoothen the top using the spatula.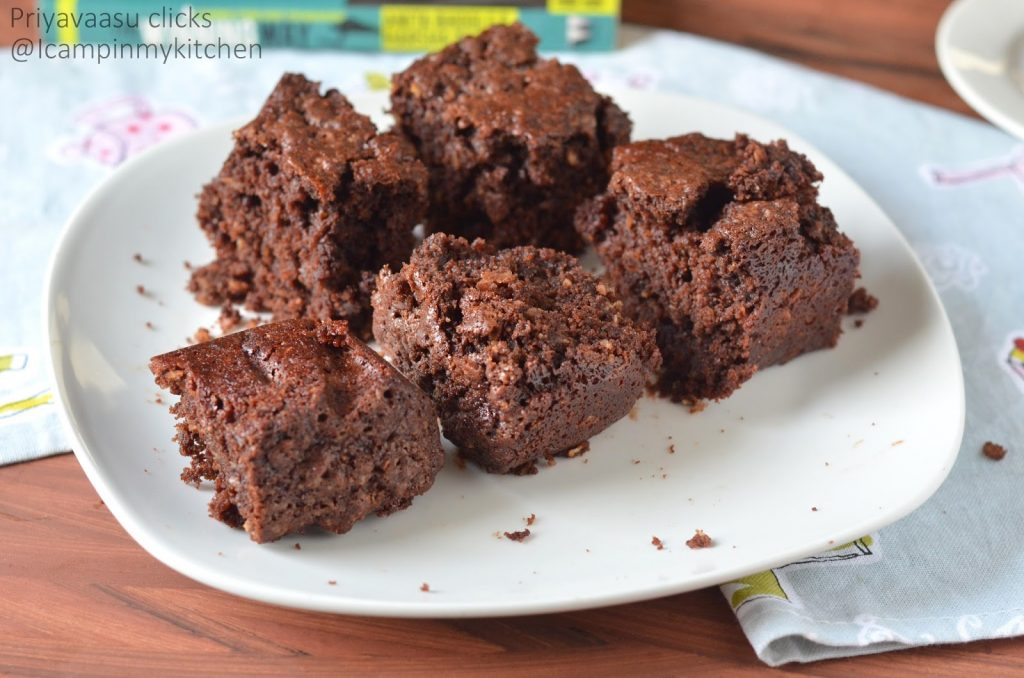 Bake the loaf for around 45-50 minutes or until a skewer inserted in the center comes out clean. 

Remove the loaf from the oven and let it cool. Slice and serve.