This is the first time i m into Indian Cooking Challenge. This month recipe Muruku is my Kuttu's Favourite.
That's why eventhough i entered late, i just decided i m doing it.
I normally do murukku using readymade rice flour and Besan flour. This is the first time i m using urad dal, My God! the aroma of muruku filled the whole house.
SriValli rightly said, making rice flour @ home definitely has a kick!!
Wash and drain the rice. Shade dry the Rice for ½ hr. Dry roast the Urad dal to light brown. Allow it to cool. Grind rice and urad dal seperately into a fine powder.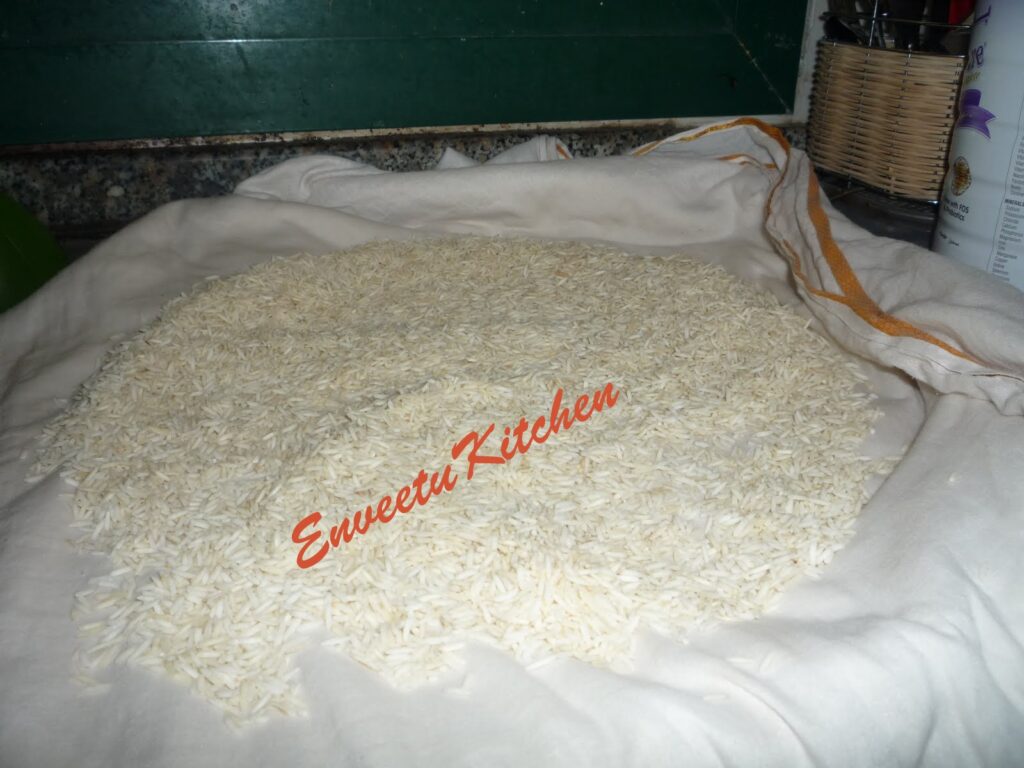 In a wide vessel, take both the flours along with salt. Mix well. Add cumin, Sesame seeds to the flour, mix well.Mix in the hing to the flour and finally add the butter. Gather everything well and knead into a soft dough
Heat a kadai with oil enough to deep fry. Once the oil is hot enough, simmer to low flame. Fill the Muruku maker with the dough. You can either press it directly over the flames or press over a paper and gently slide it down the hot oil. I tried both. i felt pressing it over the paper, gives it a good shape.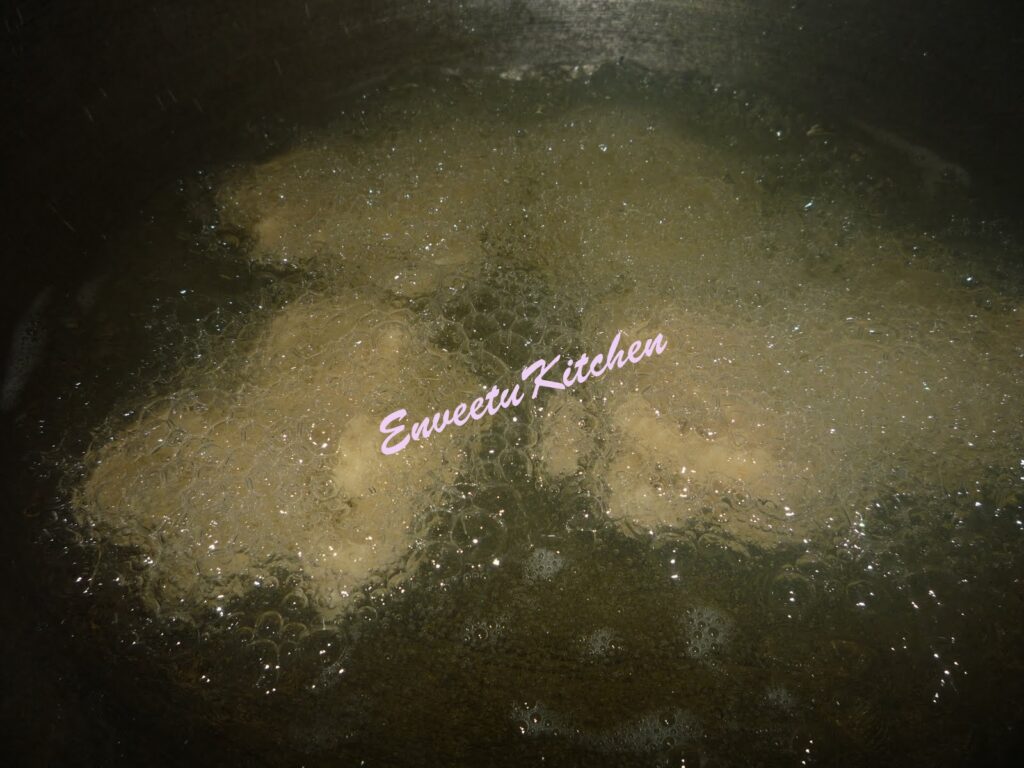 Keep the flame low, using a slotted spoon, turn it over to other side to ensure both sides turn golden colour. Remove to a kitchen paper and store it in a air tight container.