I m making boondi for the very first time. I had a serious block that they are very difficult to make, though i had these laddu jharini's for the past 2 years, i didn't had the guts to try them. This year, when i decided to make some sweets for Diwali, i thought of giving it a try, So last weekend, gathered all my guts and made a small batch. Oh, they weren't that difficult at all, if we get the batter consistency right, it is an easy breezy recipe.
The excitement of learning something new and getting it right, it is indescribable. Bala is so excited to gobble up these well seasoned
crunchy balls, he is all the more excited to try some new food everyday!!!!
So, this Diwali i learned a new recipe and was happy that it turned out good. What new recipe, did you learn this Diwali???
Ingredients
1 Cup Gram flour/Besan/kadala maavu
1 teaspoon Red chili powder
Seasoning
1 - 2 teaspoon Ghee
2 teaspoon crushed peppercorns
Method
Sieve together Besan/Gram flour, rice flour,salt in a wide bowl. Add water gradually to make a batter like Idly batter.

Do not add water all together at the same time. Add little by little to reach the consistency.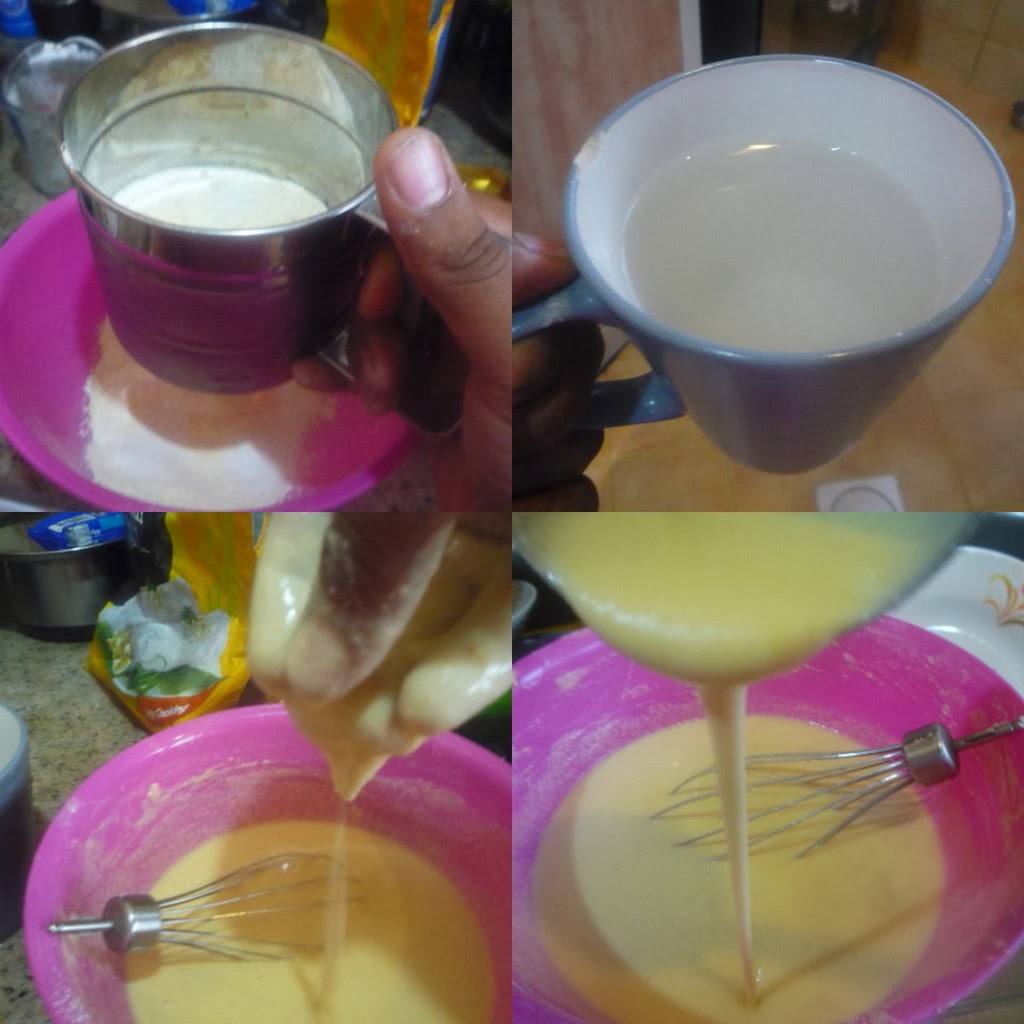 Heat oil in kadai. I have the special laddle used for making boondi, called laddu jharini. Its ok if you don't have one, you can use two big slotted laddles. One for making boondi and one for draining it from oil. And another deep ladle to spoon the batter.

Keep the slotted laddle right on top of the Kadai, Pour one deep-ladle of batter over the slotted ladle and spread it. you can see pearls of flour dropping in the hot oil. Fry with constant turning to ensure even cooking and drain once the sizzle ceases or until golden colour.Drain using other big slotted ladle in kitchen towel. Repeat the process to finish the remaining batter. Once done, transfer the boondi in a wide bowl.
Heat Ghee in another pan, when hot,add curry leaves, hing, broken cashews, peanuts and fry till golden. At the end, add half the pepper powder and give a quick stir, take it off the flame. Add this to the boondi, add the remaining pepper powder and little more salt and toss well to get all mixed.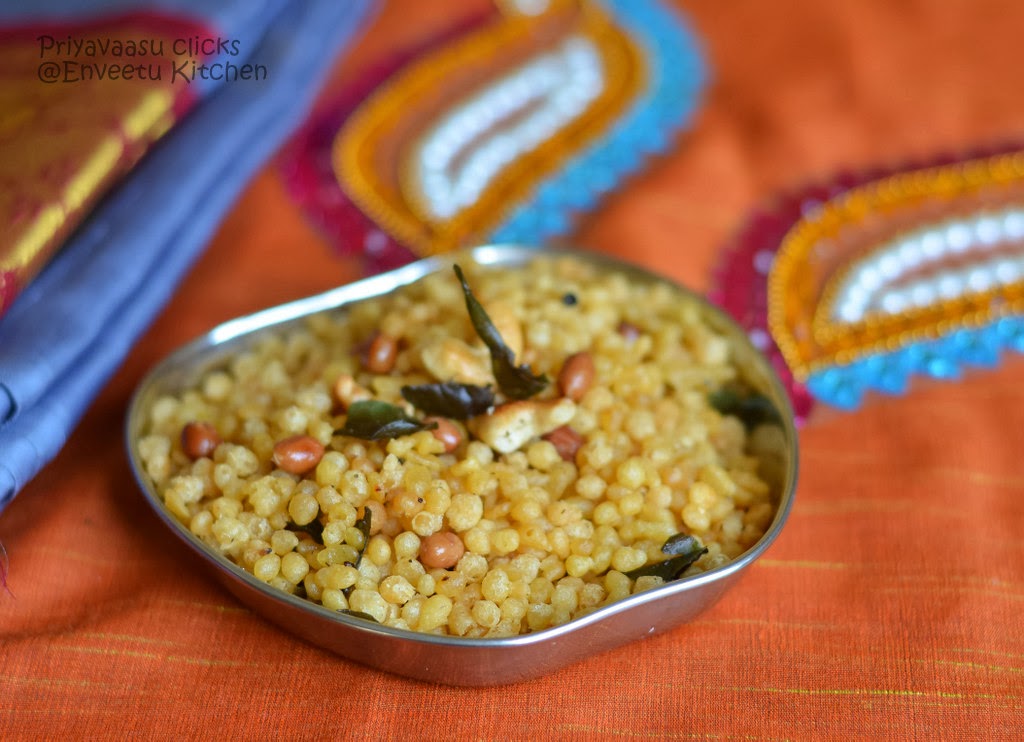 Store in air tight container and enjoy as a tea time snack
Notes
While making the batter, do not add all the water at the same time. How to know the right consistency of the batter? When you spread it through the slotted laddle, if the boondi's have tails, then the batter is too thick, add little more water to make it a bit thin.

if the boondi's fall flat, then the batter is too thin, add little more besan/gram flour to make it correct.

Another way, is when you pour the batter in the laddle, it won't fall until you spread the batter. This is my personal observation, May not work for others. But the former is the correct way to check the consistency.

We don't prefer garlic in Boondi, so i haven't added any, If you prefer the flavor of garlic, then go on and add 3-4 flakes of crushed garlic while doing the seasoning towards the end.