It took ages to write this post, awwwwww!! Finally, here i m to bring back my blogging mojo with a simple recipe. Bok Choy stir fry, it takes just 10 minutes to make and it pairs well with rice and rasam.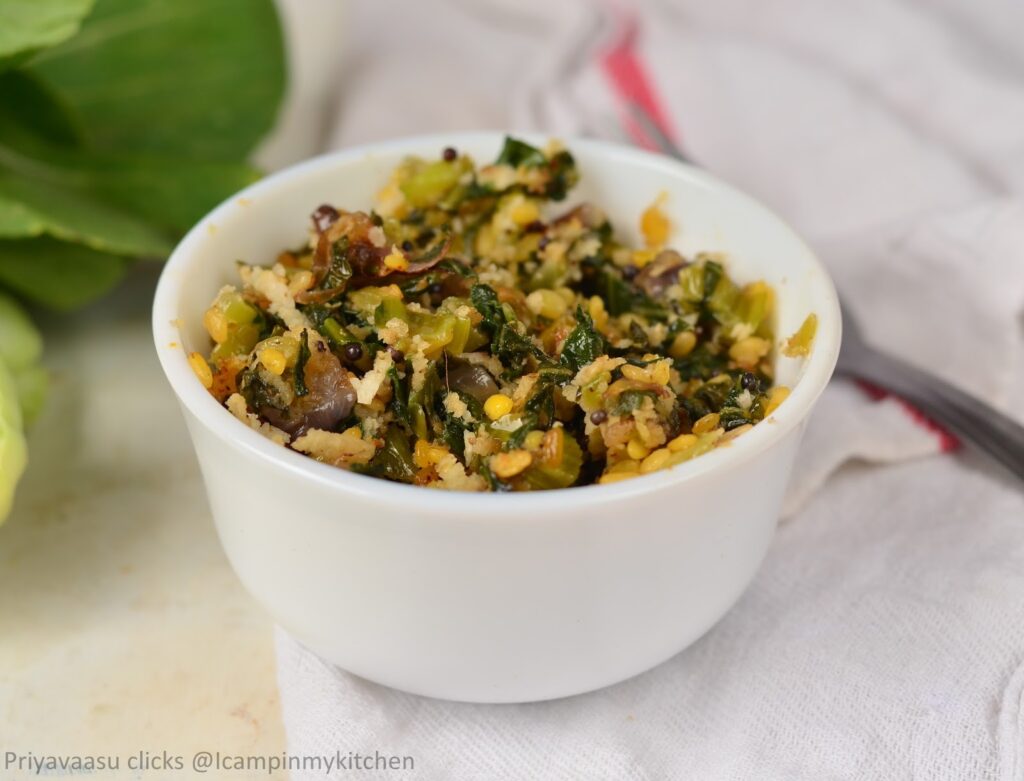 Ingredients
3 tbsp freshly grated coconut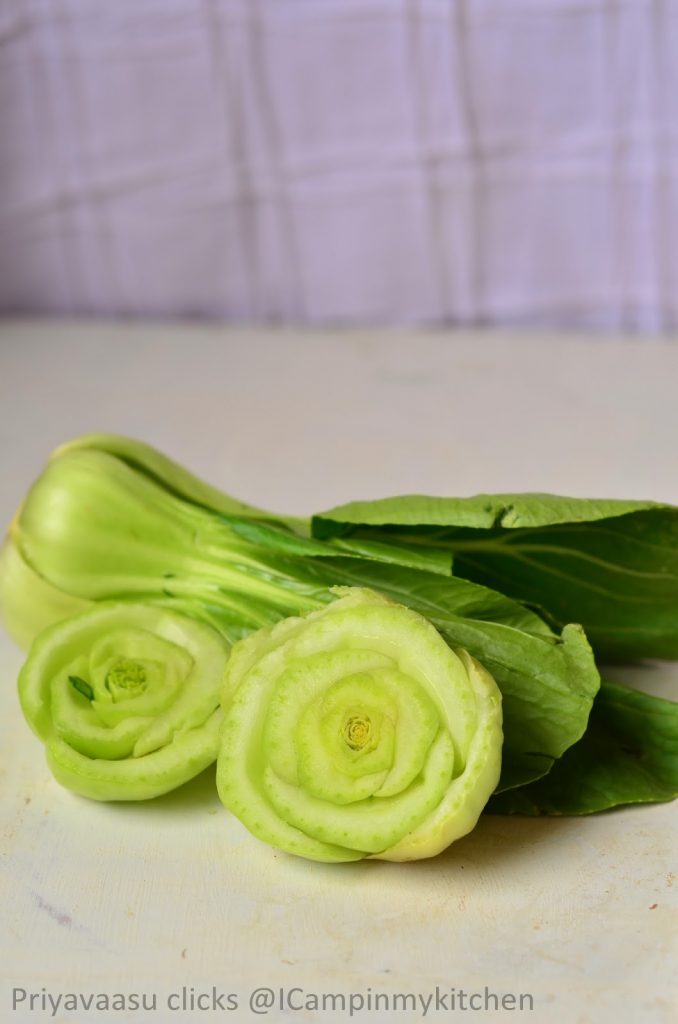 Tempering
2 pinches of turmeric powder
Method
Wash the bok choy and chop them fine. Chop the shallots and garlic thinly. Heat oil in a pan, spluter mustard seeds, add hing and turmeric powder, curry leaves and red chilies. Saute for a minute

Add chopped onion and garlic and saute until onions turn translucent. Now add the chopped bok choy, add the coconut and moong dal. Add around 1/4 cup of water to this.
Cover and cook for 15 minutes or until it is done and the curry is dry. Serve it hot with Rice.