Krishna Jayanthi celebrations happen all over the world in lot of different ways. Krishna Jayanthi, the day we celebrate the birth of Lord Krishna.
Like any other Indian Festival, Krishna Jayanthi is celebrated with a variety of sweets and savory dishes.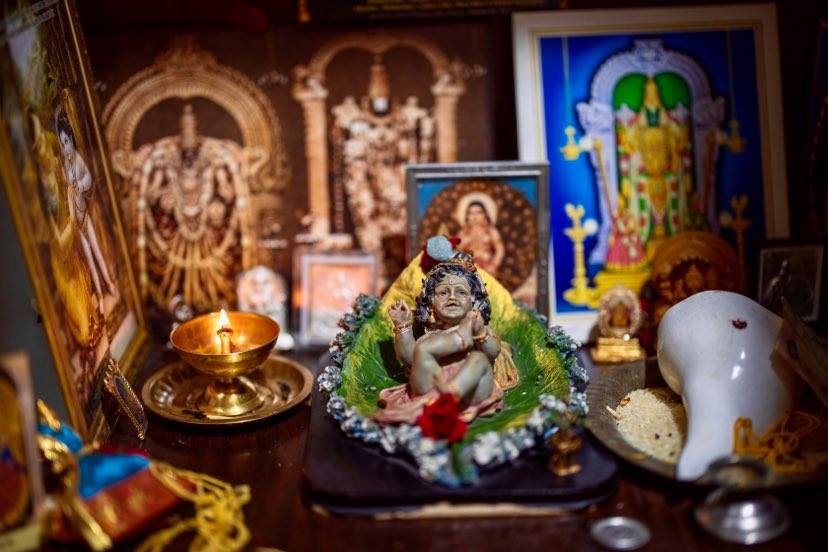 Krishna Jayanthi also known as janmashtami is celebrated all over the world with lots of love. Each of us celebrate the birth of lovable krishna in our own way. In India, the celebrations differ from South and North.
In South, We draw a padi kolam/traditional rangoli drawn using wet rice flour at the entrance. Then draw small feet from the main entrance of the house till the main pooja room, symbolizing lord entering our house with his baby steps.
Janmashtami celebrations are incomplete without a variety of sweets and savory dishes. In south we usually make Murukku, Seedai, thattai, etc all rice-flour based dishes that are deep-fried in oil.
Apart from this we offer sweet kheer and krishna's favorite butter during the pooja. Though many celebrate the day with lot of sweet and savory dishes, But the lord is happy with a simple offering like Aval/poha/rice flakes.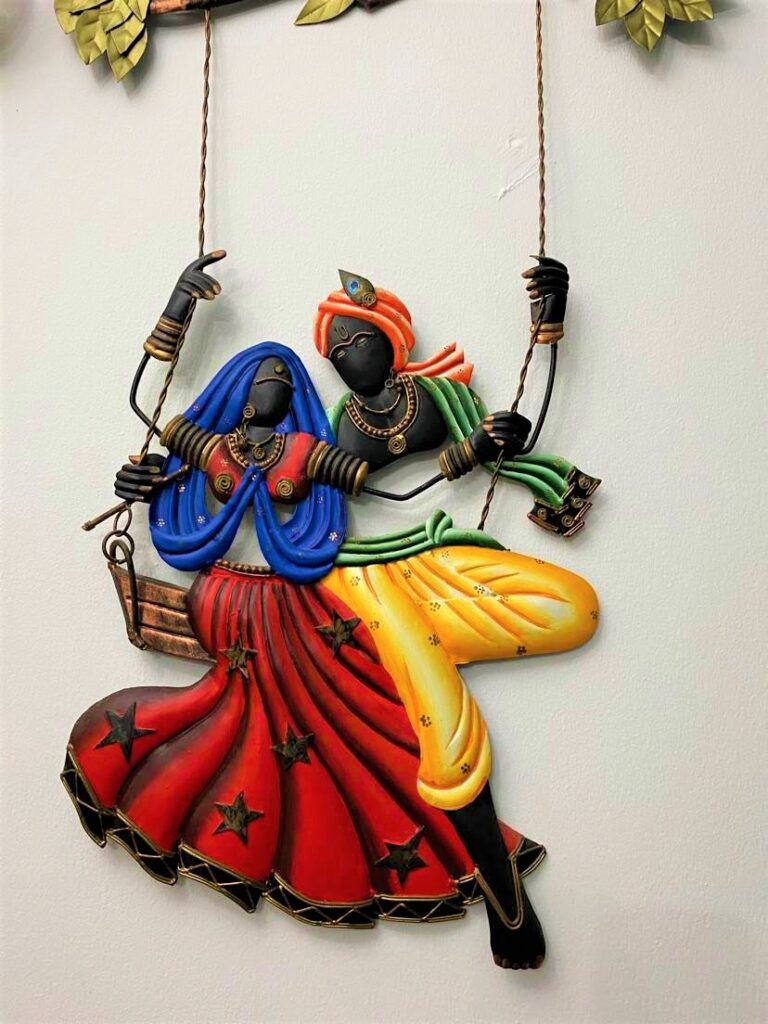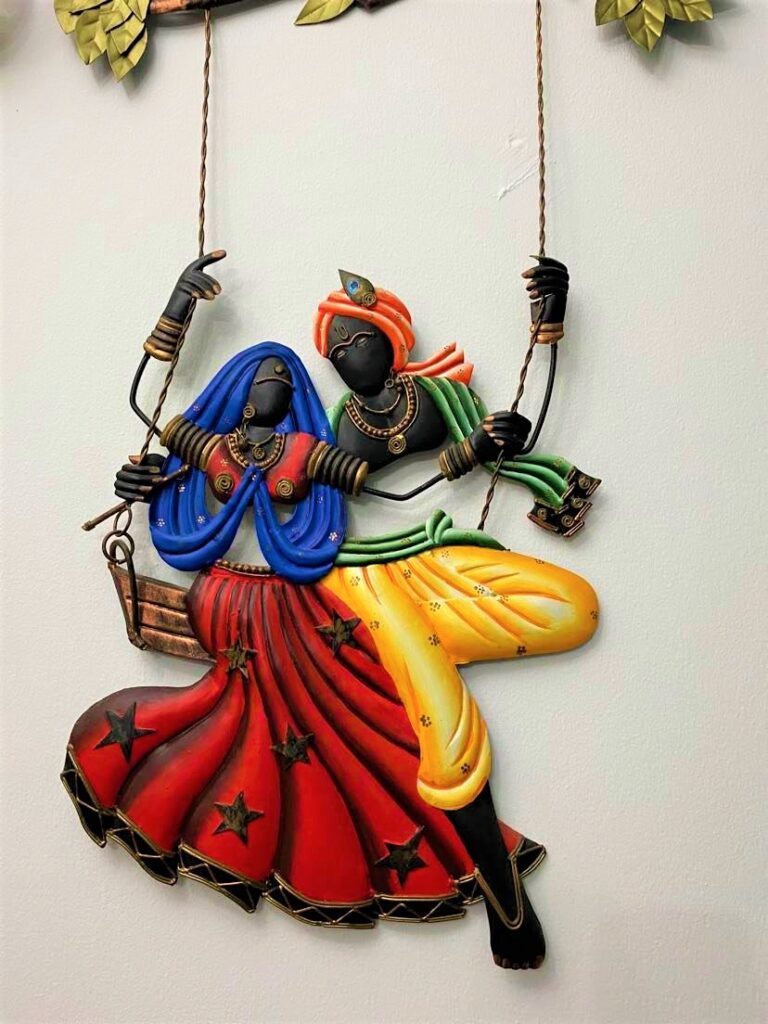 Below, i have compiled a list of offerings you can make for Krishna Jayanthi, Krishna Birthday.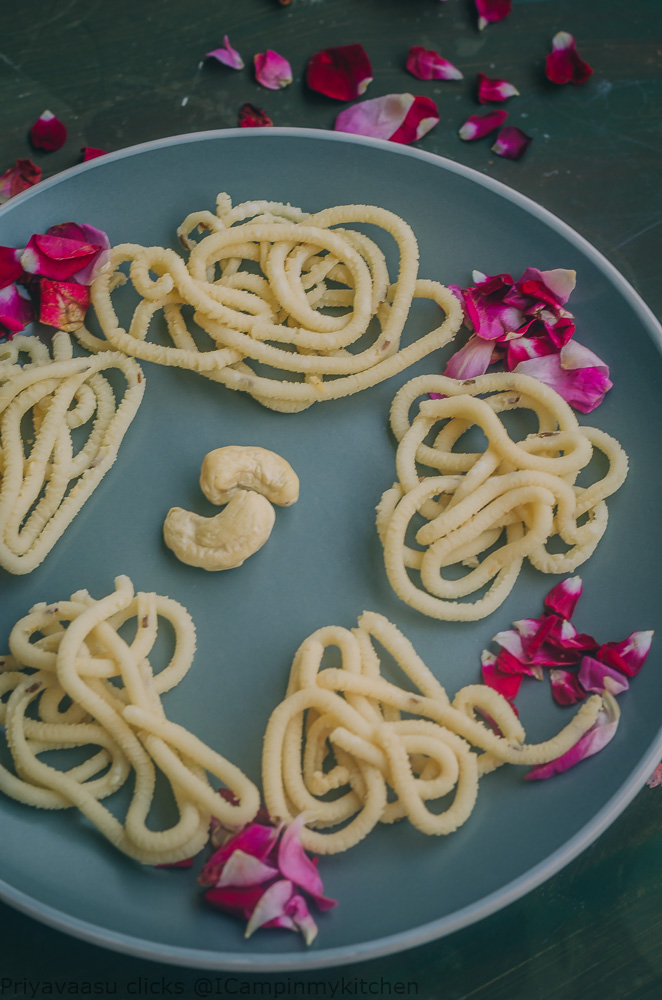 Some of the Offerings made for the festival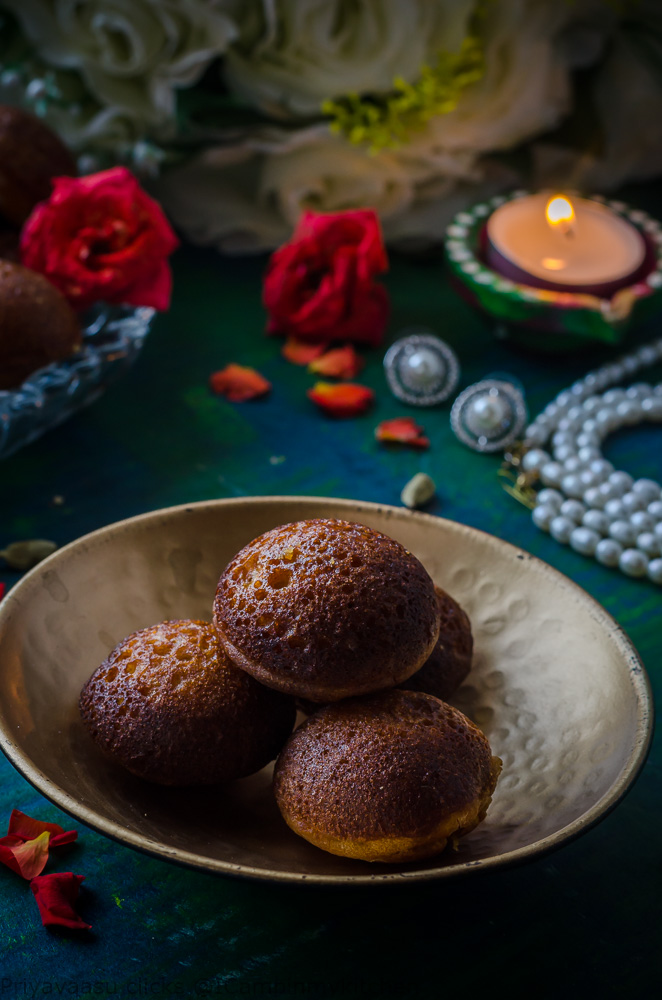 Sweet Paniyaram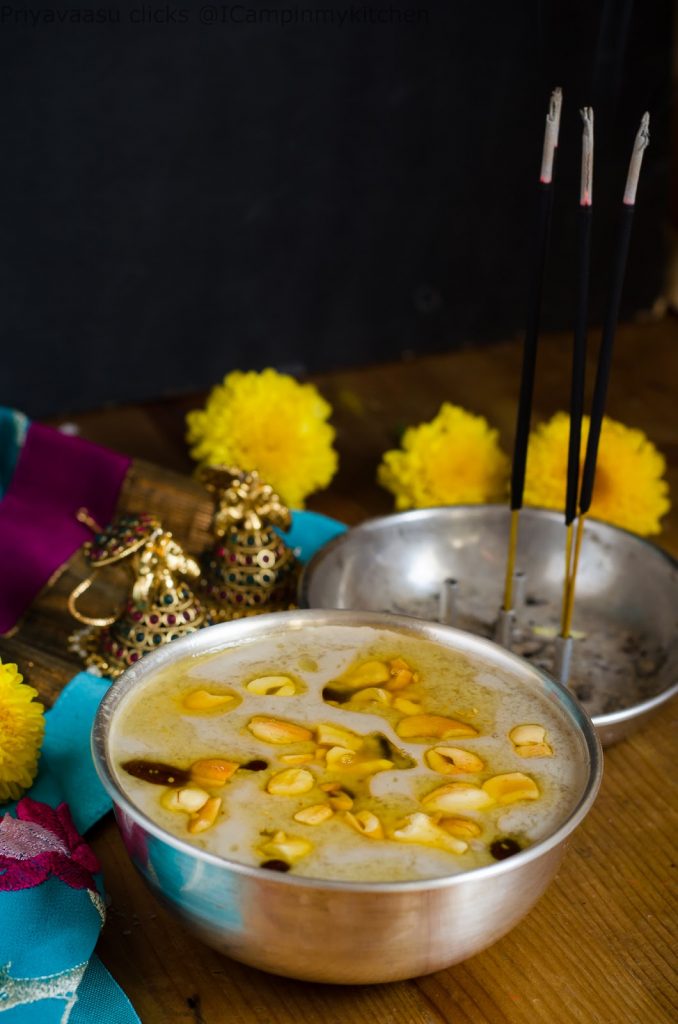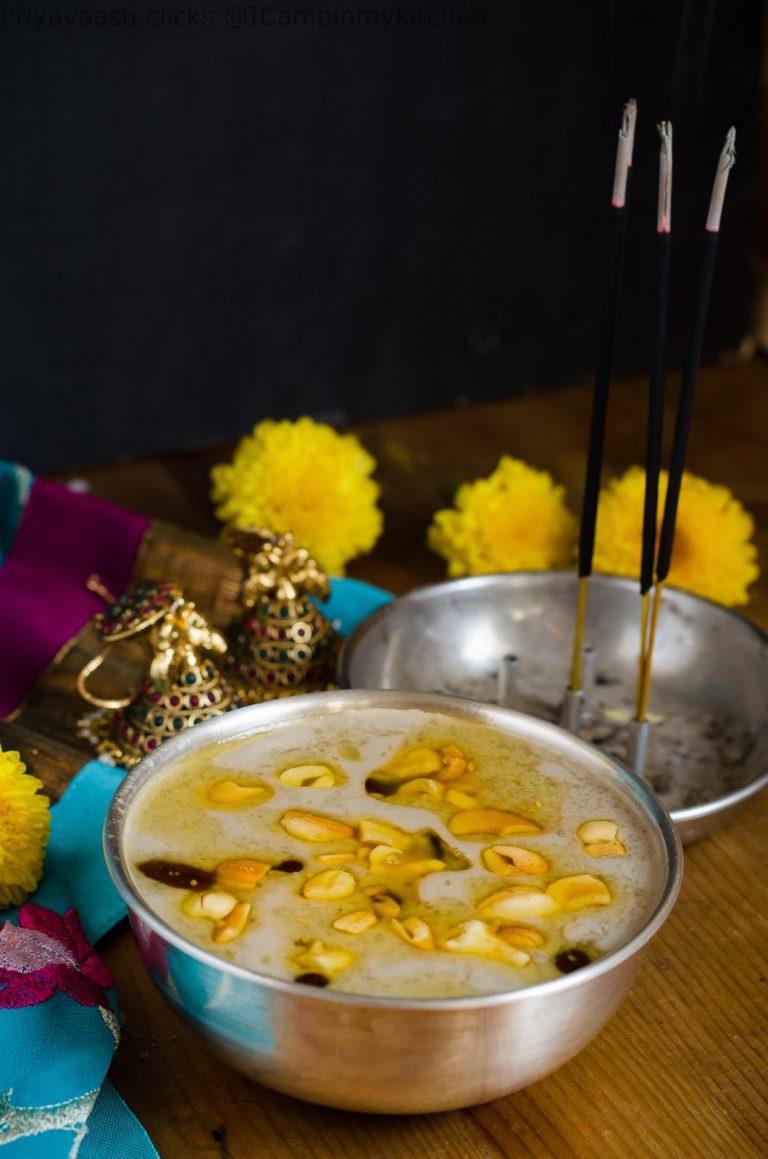 Delicious Kheer varieties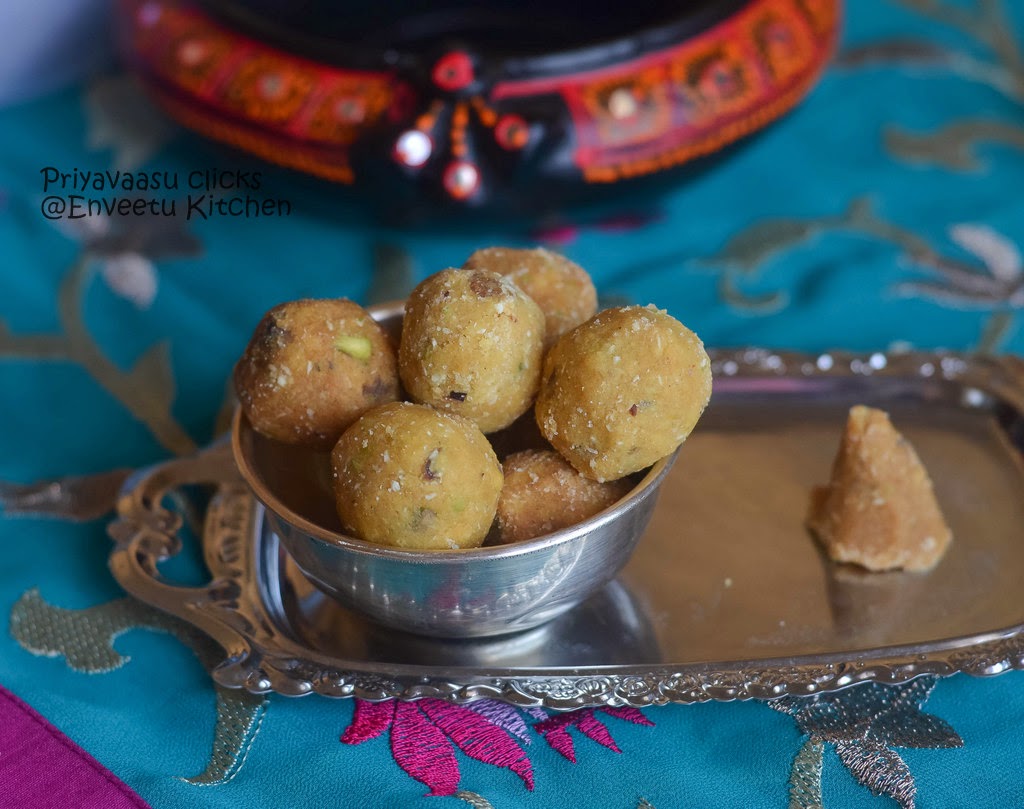 Some Ladoos for Laddu Krishna
Simple poha offering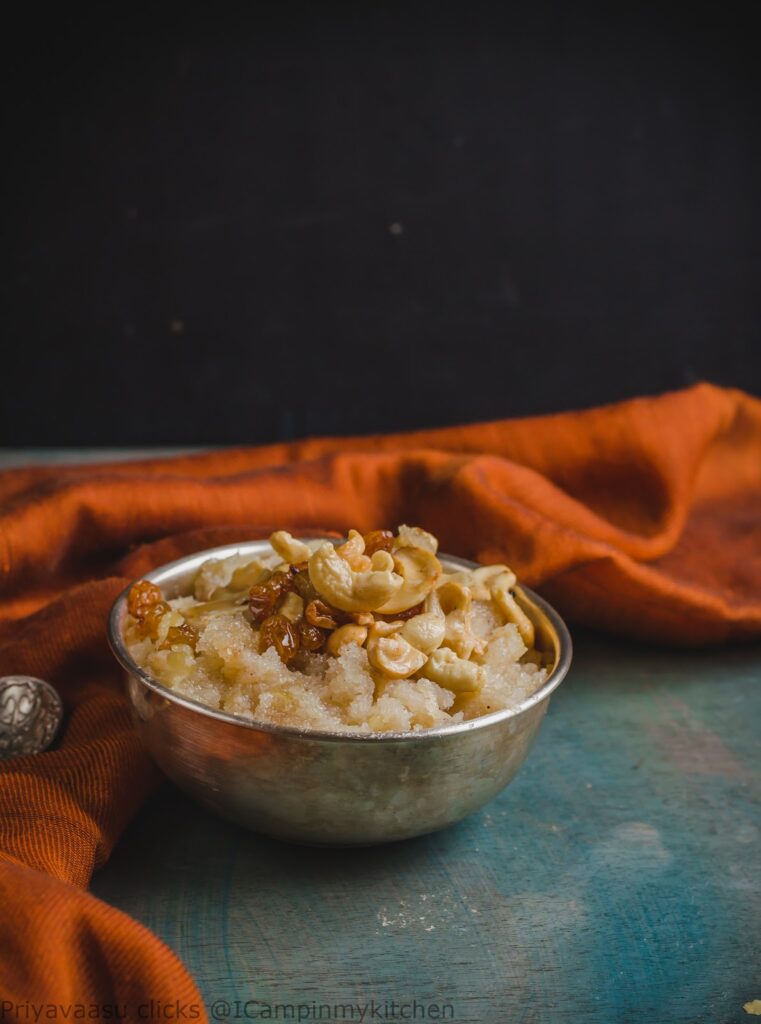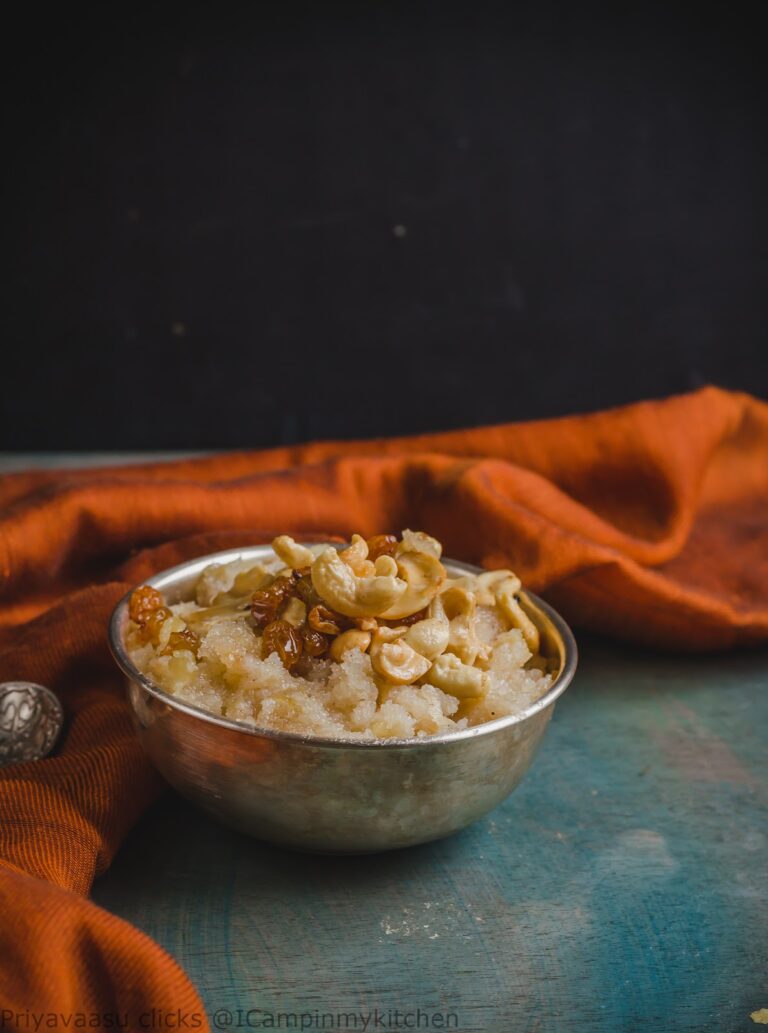 Kesari Varieties