Laxoox or lahoh, super soft and spongy pancake for Djibouti. A soft pancake, made of yeast batter.
Jump to Recipe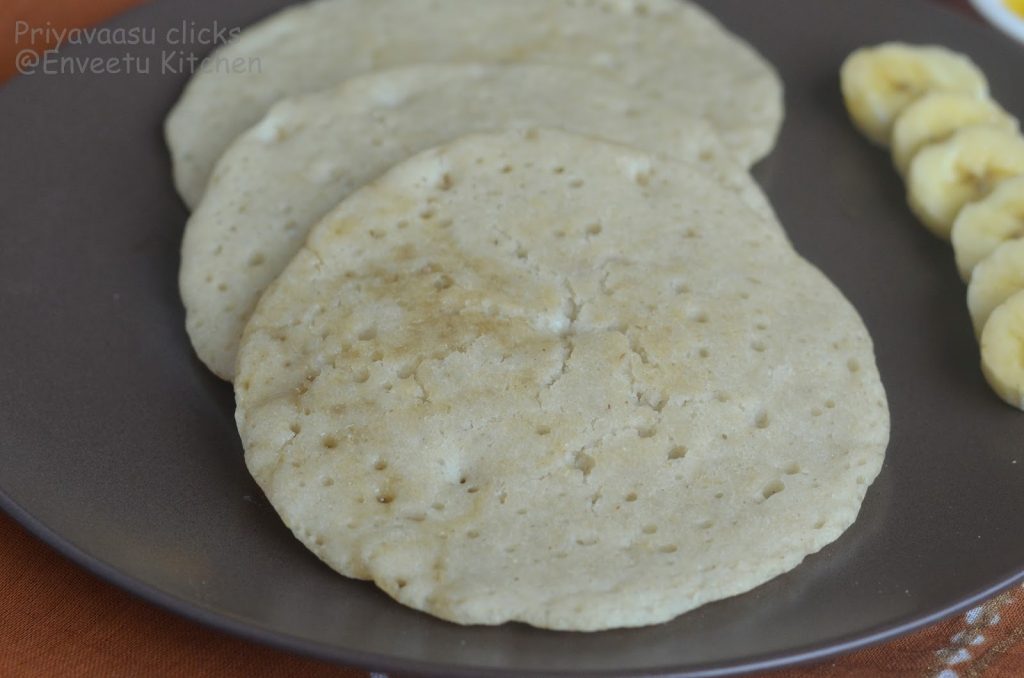 About Djibouti
Djibouti ( jee-boo-tee;), officially the Republic of Djibouti, a country located in the Horn of Africa. It is strategically located near the world's busiest shipping lanes, controlling access to the Red Sea and Indian Ocean.
🍛The Food
Djiboutian cuisine, is a mixture of Somali, Afar, Yemeni and French cuisine, with some Asian and Indian culinary influences. They use a lot of of Middle Eastern spices, ranging from saffron to cinnamon.
🥞Laxoox - The Pancake
Lahoh/Laxoox, is a spongy, pancake-like bread originating in Djibouti, Somalia and Yemen. A common street food found in Yemen and Israel. Serve this super spongy pancake, with a spicy curry or with simple butter, honey and banana.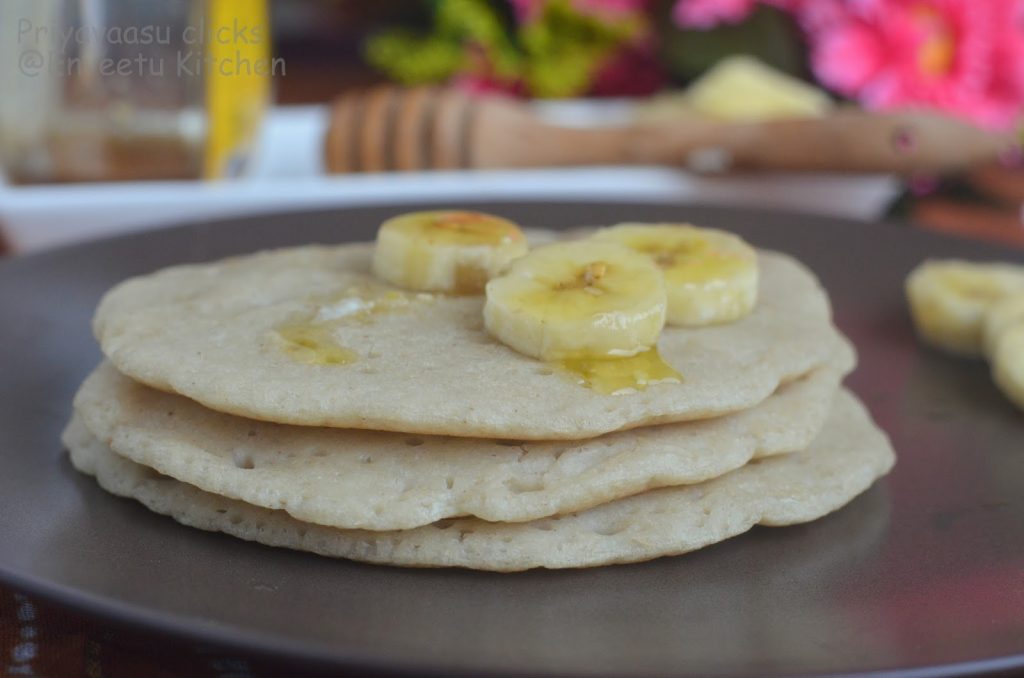 I came across this simple pancake, when i was doing Blogging marathon, Around the world, under the theme breads.
Romanian placinta, potato stuffed flatbread, similar to our aloo paratha. Emirati Khameer, a rich flatbread from my second home UAE. When you start reading about food, you will definitely notice there is so much in common amongst the world cuisines, like a thin thread connecting them all.
🍞 Bread recipes across the world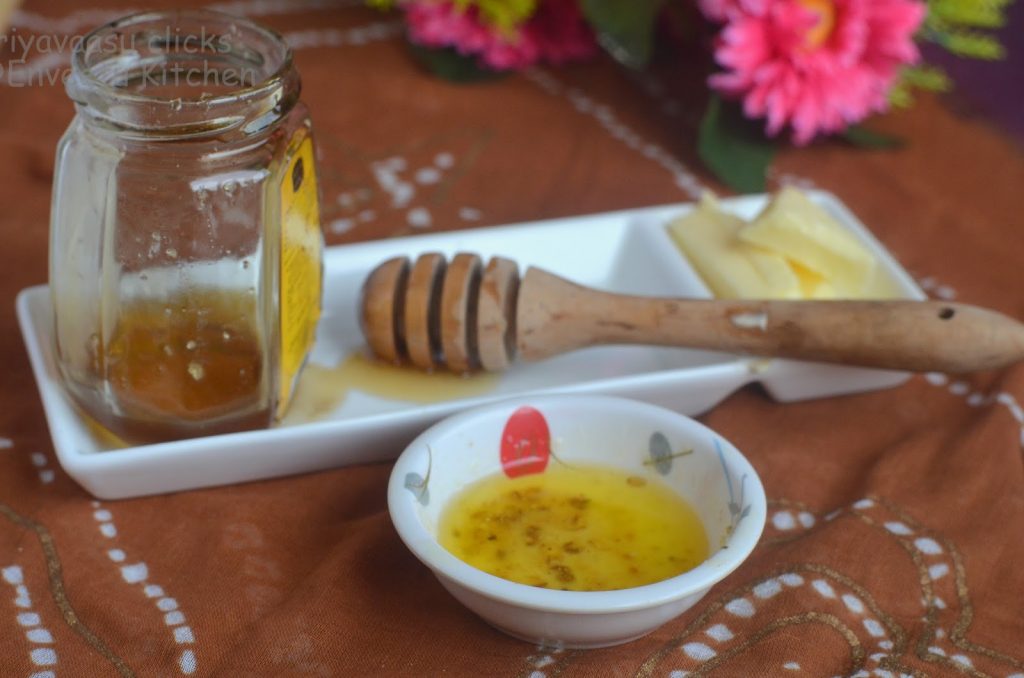 📋 How to make Laxoox
Please check recipe card below for exact measurements of each ingredient used and also for the detailed instructions.
Take the flours mentioned along with yeast, sugar and salt, mix it all together in a bowl.
Add required water to make a batter of pancake consistency. Cover it with a cling wrap and refrigerate it overnight.
Next day morning, remove the batter 2 hours prior to making the pancake, let it come to room temperature.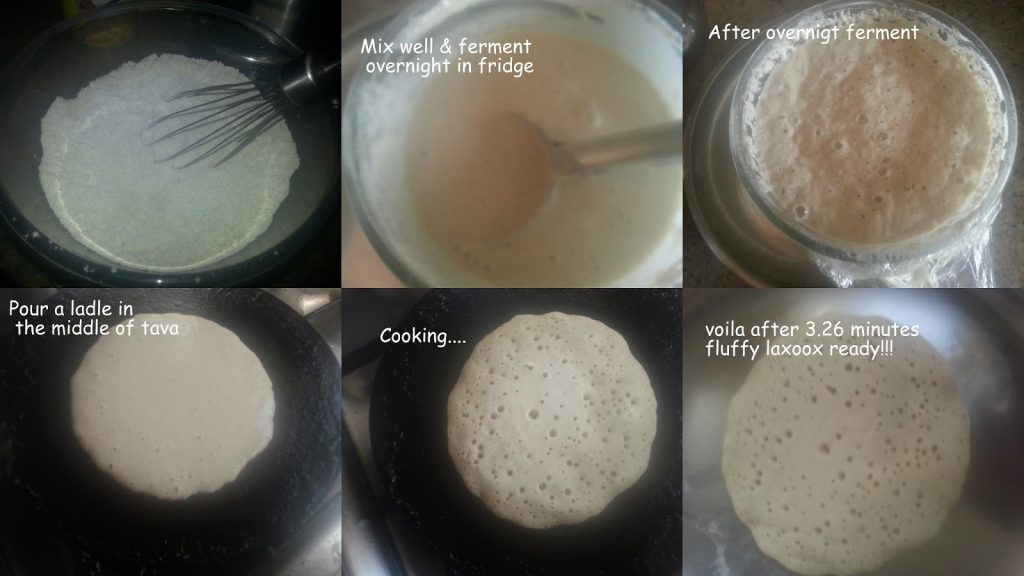 Heat a tava, pour a ladle of batter in the middle, dot the edges with butter. See the magic happen. the pancake cooks with a 1000 holes. No need to flip, mind the temperature of the tava.
Remove ti from the tava, serve it warm with a butter, honey, banana or condiment of your choice.
If you have tried this recipe and like it, give it a star rating or let me know in the comments below. You could also share it with me on Instagram using #icampinmmykitchen and tagging me @priyasrinivasan.
You could follow me and my recipes on Facebook | Instagram | Pinterest | twitter
📖Recipe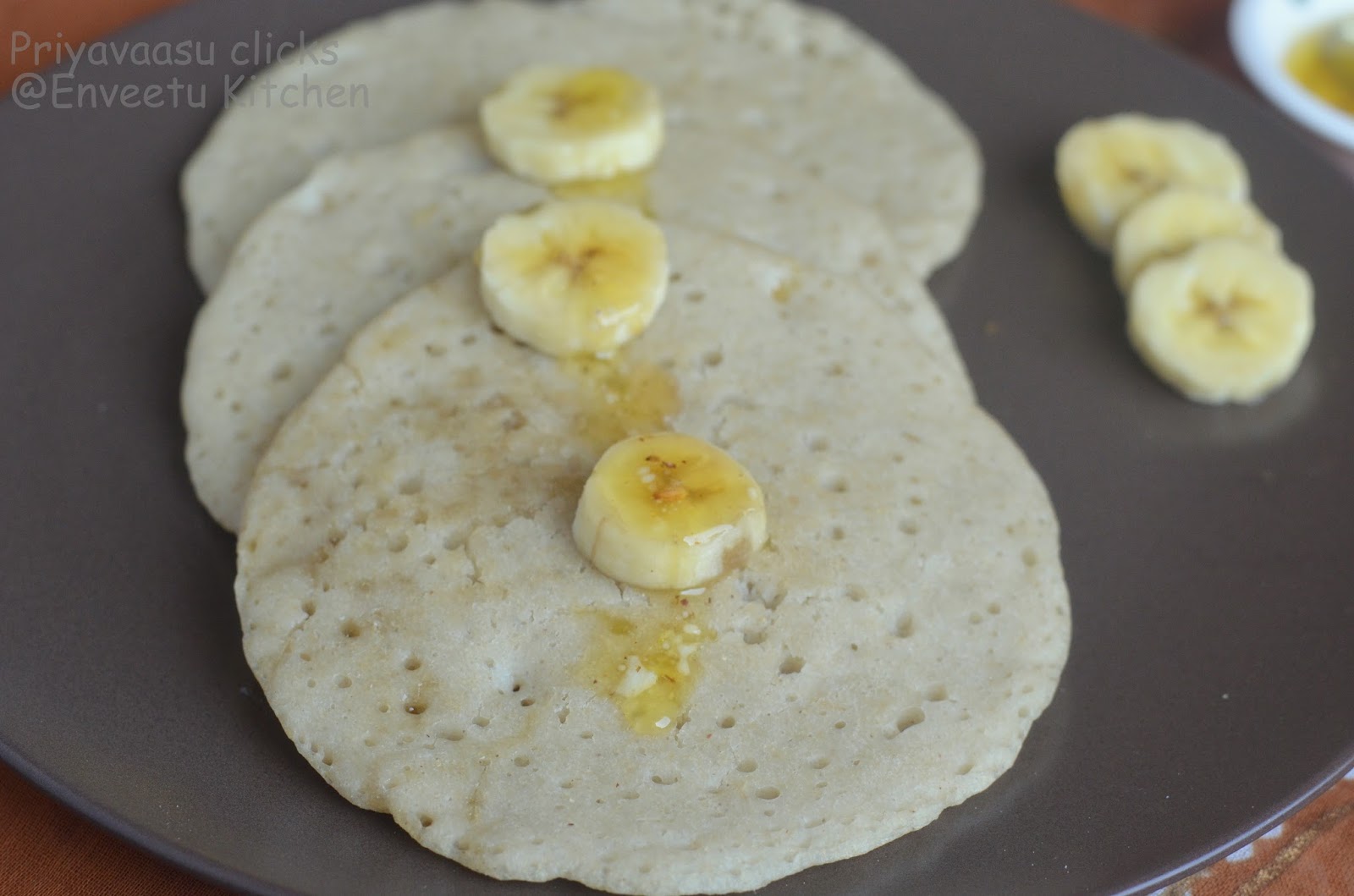 Laxoox | Lahoh | Yeast Pancake | Djibouti
Laxoox or lahoh, super soft and spongy pancake for Djibouti. A soft pancake, made of yeast batter.
Print
Pin
Rate
Equipment
Bowls for mixing the batter

Measuring cups and spoons

Tava/Pan for making the pancake
Ingredients
1

cup

all purpose flour

2

tablespoon

jowar flour/sorghum flour

rice flour can also be used

2

tablespoon

wheat flour/multigrain flour

i used multigrain flour

¾

teaspoon

instant yeast

½

teaspoon

salt

½

teaspoon

sugar

1 & ½

cups

water

plus another ½ cup, just incase

oil or butter to make the pancakes

banana, honey, any other pancake syrup for serving
Instructions
Take all the 3 flours in a bowl. The bowl should be large enough to hold the rising batter. Add yeast, salt and sugar to this. Whisk well for a uniform mixture

To this add 1 cup of water and mix well. The mixture will resemble a gooey dough. Add another ½ Cup to get a pancake batter like consistency.

Mix well to get a smooth flowing batter. Cling-wrap the bowl and refrigerate overnight.

Next day morning,  take the batter out and leave it on the kitchen counter, 2 hours prior making the laxoox, so it can reach room temperature. The batter would have risen well and all bubbly, ready to be devoured.

After it reaches room temperature, heat up ancast-iron pan. I prefer cast-iron pan for my pancakes/crepes, if you do not have one, use non-stick pan

The temperature of the pan is very important for a smooth release of laxoox. So, heat the pan in a medium flame for 3-4 minutes. Add a teaspoon of oil/butter to the hot pan, and evenly coat the pan with a paper towel.

Take a ladle of batter and pour it in the center of the pan. No need to spread, it will settle on its own. Let it cook in the same heat until the top is evenly dry and all holey!!!

No need to flip the laxoox. Once the top is dry, remove it to a serving plate. It takes about 3 minutes and 26 seconds for a pancake to cook properly. So, patience my dearies. 

Serve it warm with a blob of butter or with sliced bananas with honey drizzled on top. I loved mine with some spice-infused melted butter. What spice? will let you know tomorrow!!! 🙂
Disclaimer
I m not a Doctor or a Nutritionist The Nutrition information provided above comes from the plugin and is only an estimate.
These lahoh pancakes, were my elder ones favorite for his school breakfast box for a long time. These pancakes stay soft and spongy for a longer time.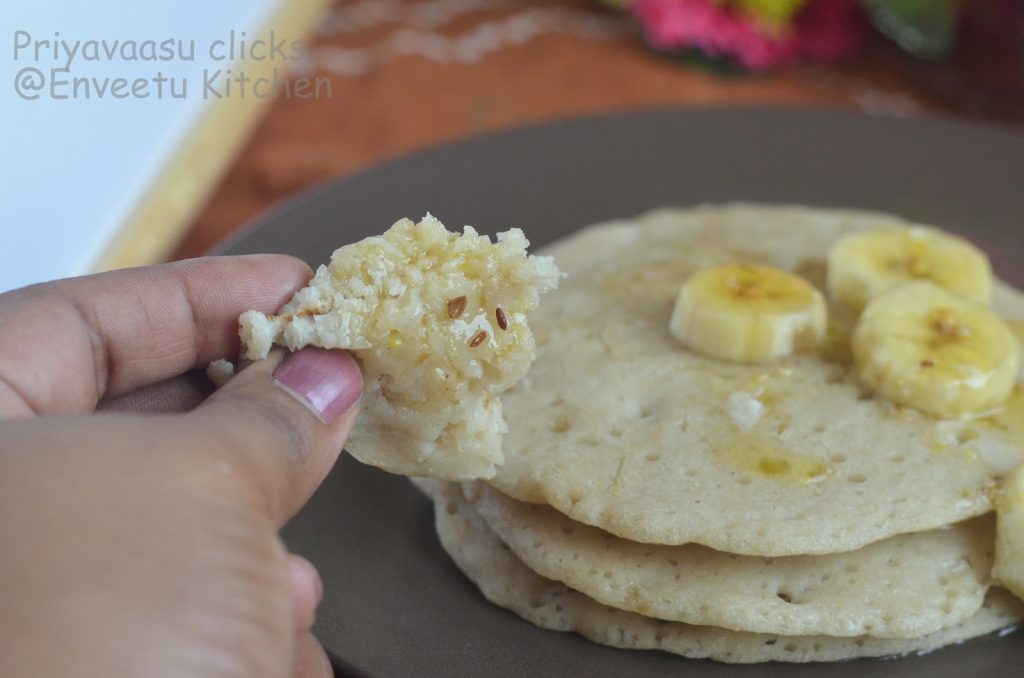 i served them with Egyptian dukkha spice infused butter for my hubby's breakfast, they tasted splendid.
📌 Do you like the recipe? PIN IT