Puran Poli can be easily associated with Maharashtra and is its most popular dish. It is made mostly during holi when the bonfire is lit.
I got this Recipe from my Lil sister. She cooks good Maharastrian Food, Settled in bombay for the past 3 years, she has literally become a Maharastrian Woman. She talks Good Marathi too. I m here in Dubai for the past 5 years, i would have learned only 3 or 4 words in arabic, whereas she talks good marathi, like a marathi. Her Tamil, now-a-days is Marathish. Way 2 go girl!!!!
All Purpose Flour/Maida - ½ cup
ghee - 2 tbsp
Salt to taste
Water - for making the dough.
Mix all the above ingredients, knead well and make a soft dough.
For Poli
Chana Dal/Gram Dal/Kadalai Parupu - 1 cup
Jaggery/Vellam - ¾ cup
Ghee - 3 to 4 tbsp
Cardamom - a pinch
Soak Chana Dal overnight, and pressure cook it until soft. Mash it well. Heat a Kadai Add Jaggery and Mashed Chana Dal, Mix well. Cook it on a low flame, Add Ghee little by little, When the Puran Starts leaving the sides and comes together(thirandu varum, i m not able to find a word for this), Add cardamom and take it off the flame.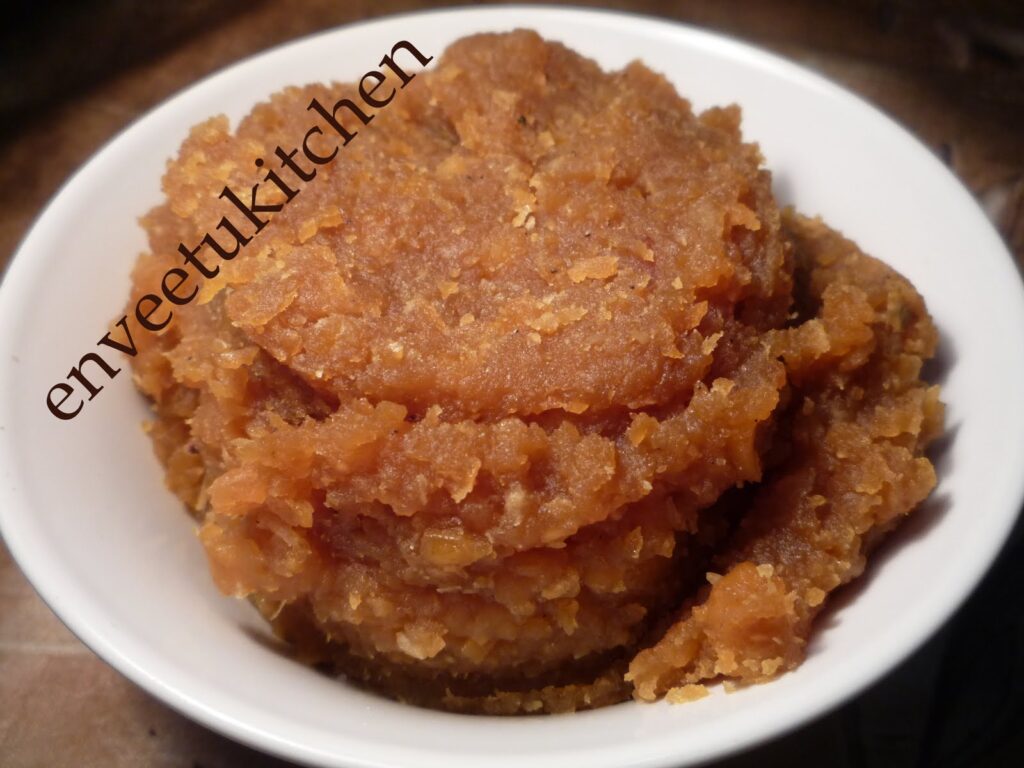 Now Divide the dough to 10 Balls. Roll each ball in to a small disc, take a small ball of Puran(2 -3 tbsp), keep it in the center and close it using the sides of the dough and now roll slowly lightly to make a small disc.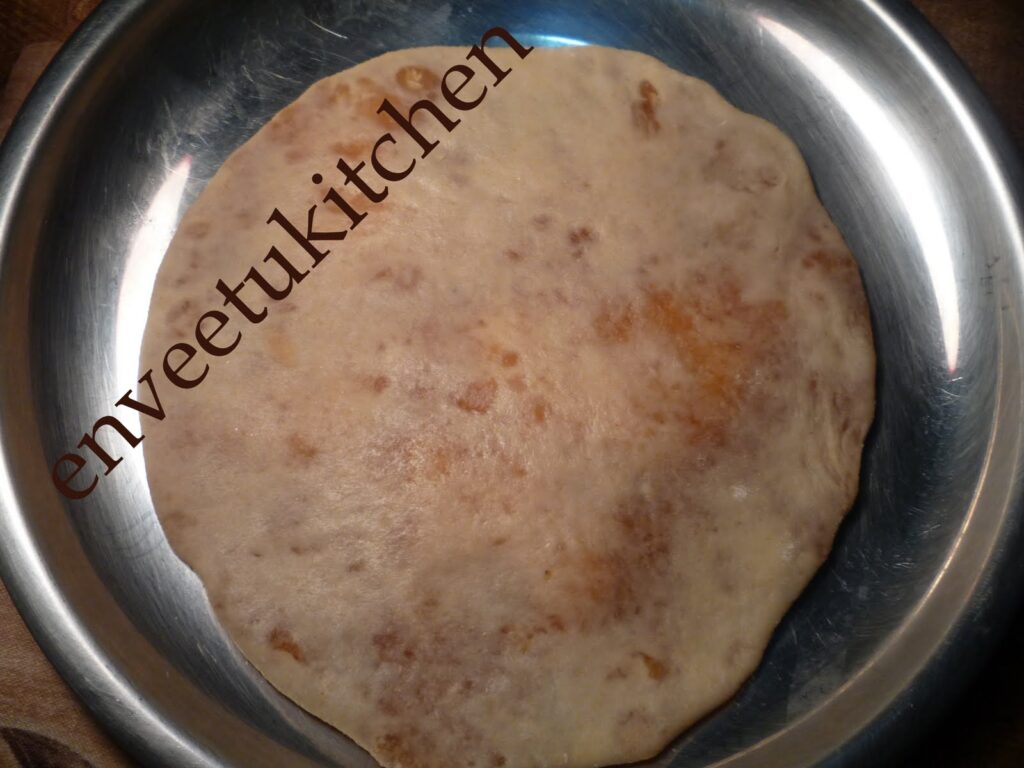 Cook both sides using ghee on a hot tava.
Tasted Great. Since it has got wheat and maida, was very light on the tummy too.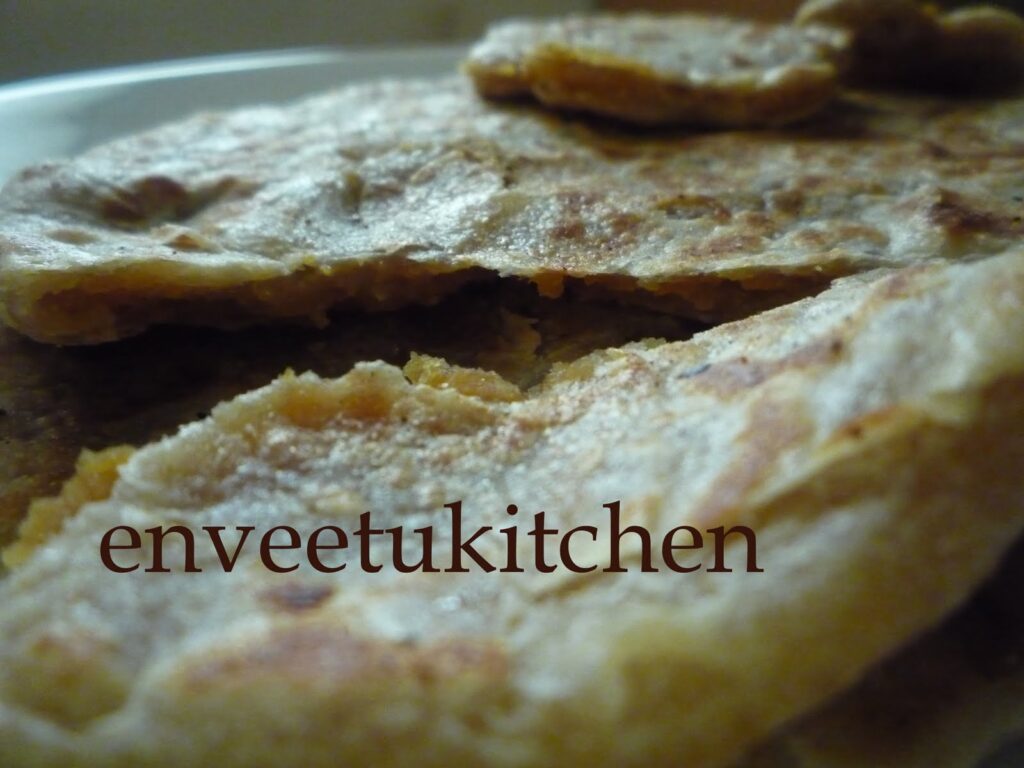 If you save the excess water after boiling the chana dal. To this, add a clove of crushed garlic, 1 or 2 teaspoon of red chilli powder, 1 or 2 tablespoon of mashed chana dal, and Salt to taste. Season it with mustard seeds and curry leaves and Cook it until the rawness of the chilli powder goes. This Katachi Amti makes a great combo for puran poli.