Had some Leftover Aloo Curry and Shredded carrots Made for Lunch. My hubby wanted something Interesting for the Dinner. But, i didnt want to waste what i made for lunch.
Nithya's 4th Sense Cooking Sago Bonda
Got my eyes, which she has made from Leftover Dosa batter and sago. Planned to try it with some change. Made this Sago Fritters and it was yummy!!!!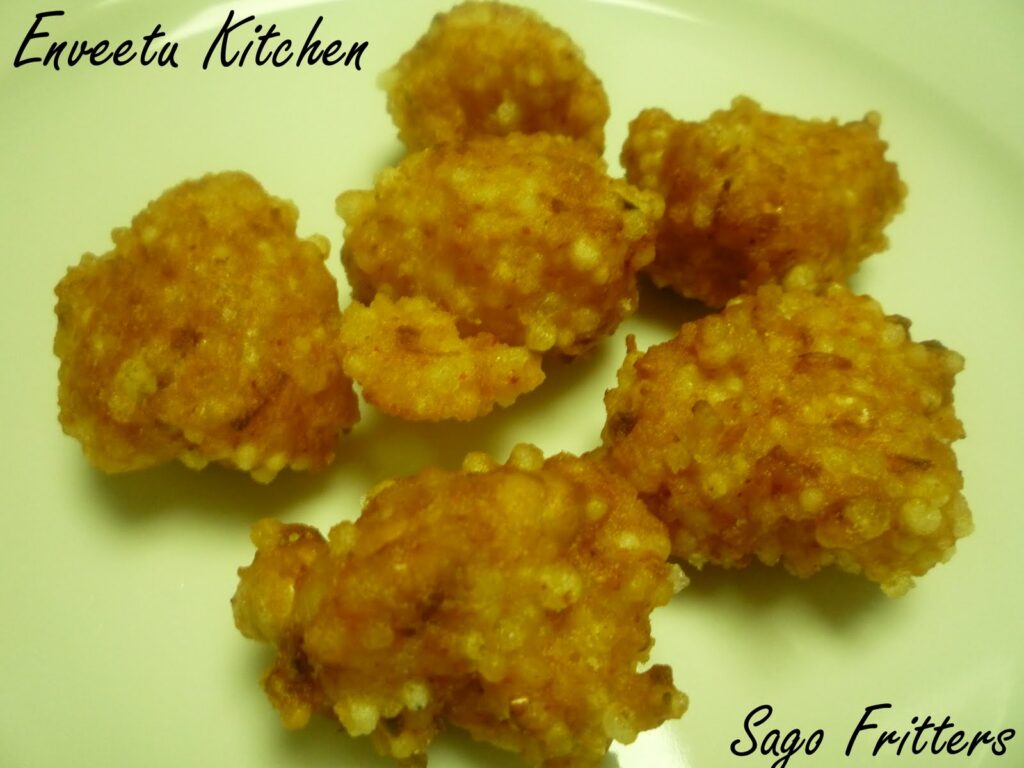 Ingredients
1 cup Sago
1/4 Cup Leftover Aloo Masala
2 tbsp Shredded carrots
2 tbsp Gram Flour/Besan
1 tbsp Corn Flour
1 tsp Red chilli powder
1 tsp Coriander powder
Amchur powder a pinch
Salt to taste
Oil for Frying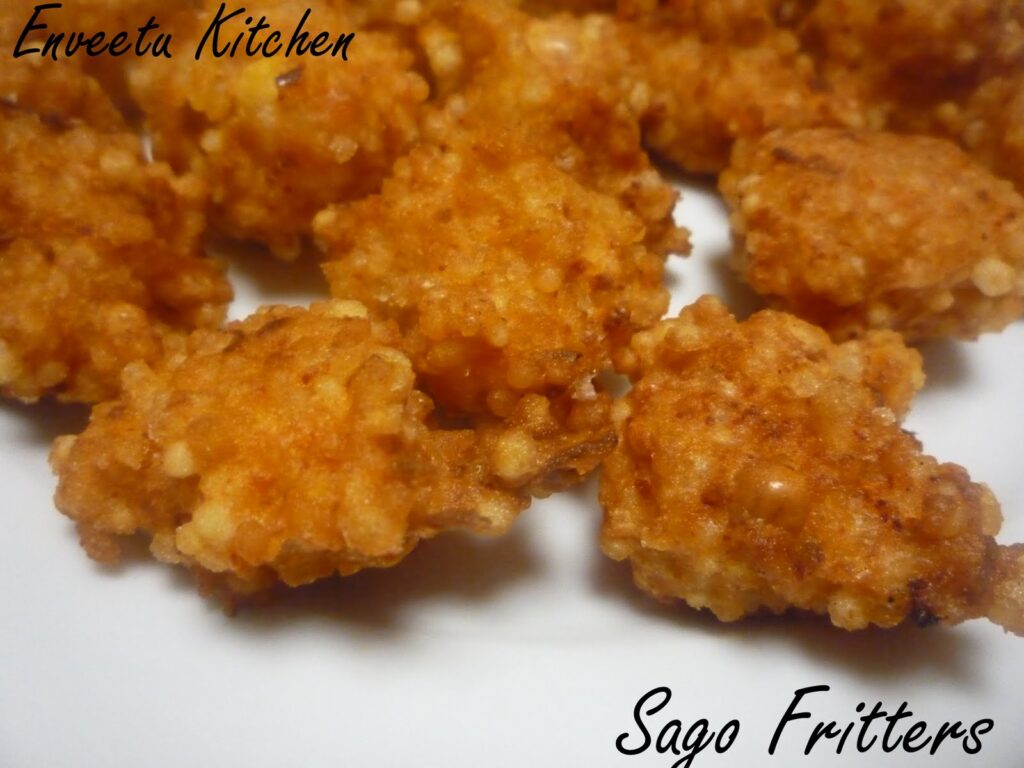 Method
Soak Sago in enough water for 3 hours. Drain the excess water. Mix all the above ingredients to a sticky dough. Heat oil in a kadai, when the oil is hot, Pinch small balls and drop it in the oil and deep fry them. Makes a Good Evening Snack!!!